After missing out a year, we are finally going back to the Bike Barn... For the last few years we have faithfully been going with a group of friends to the Bike Barn in East Burke, Vermont. With the Covid pandemic we missed both the Memorial and Labor day weekend in 2020.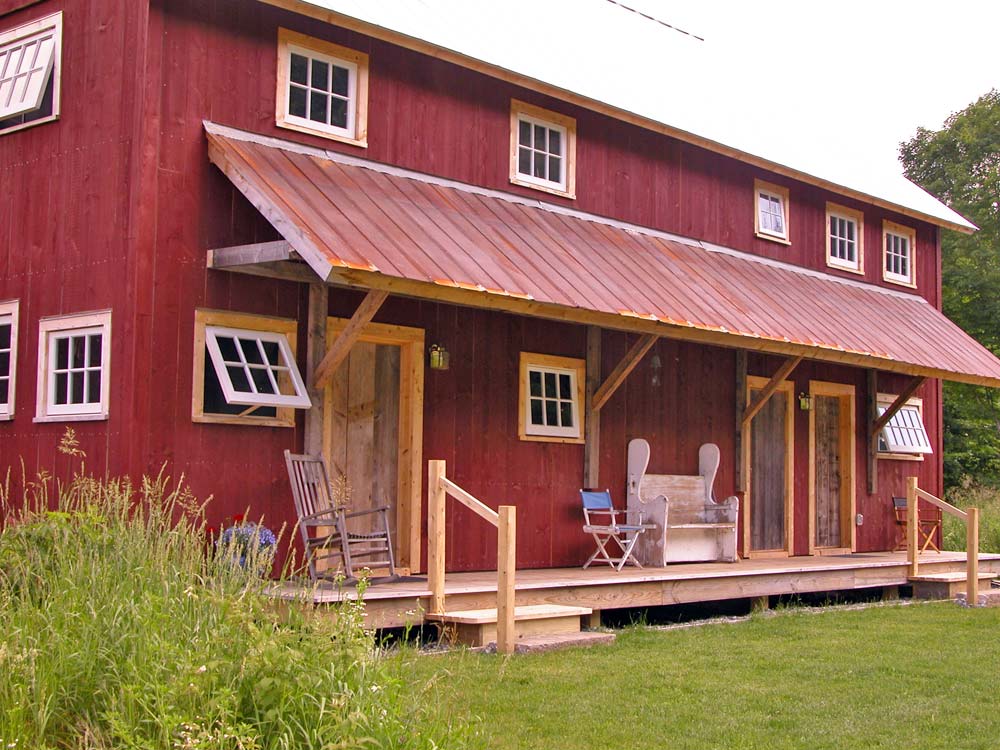 The world is slowly opening up, with more and more folks getting their vaccines. So we decided to go again. And it must have been karma, today I paid our deposit for the Bike Barn. And guess what? I managed to schedule my vaccinations today as well. April 7th and 28th which means I should be Covid resistant by Memorial day weekend. Paula just got her 2nd shot today and will soon be a Covid proof teacher.
Even though by the time we get to the barn, most if not all, our friend group should have been vaccinated, there will be a smaller group this time. Hopefully everyone can join again for Labor day weekend.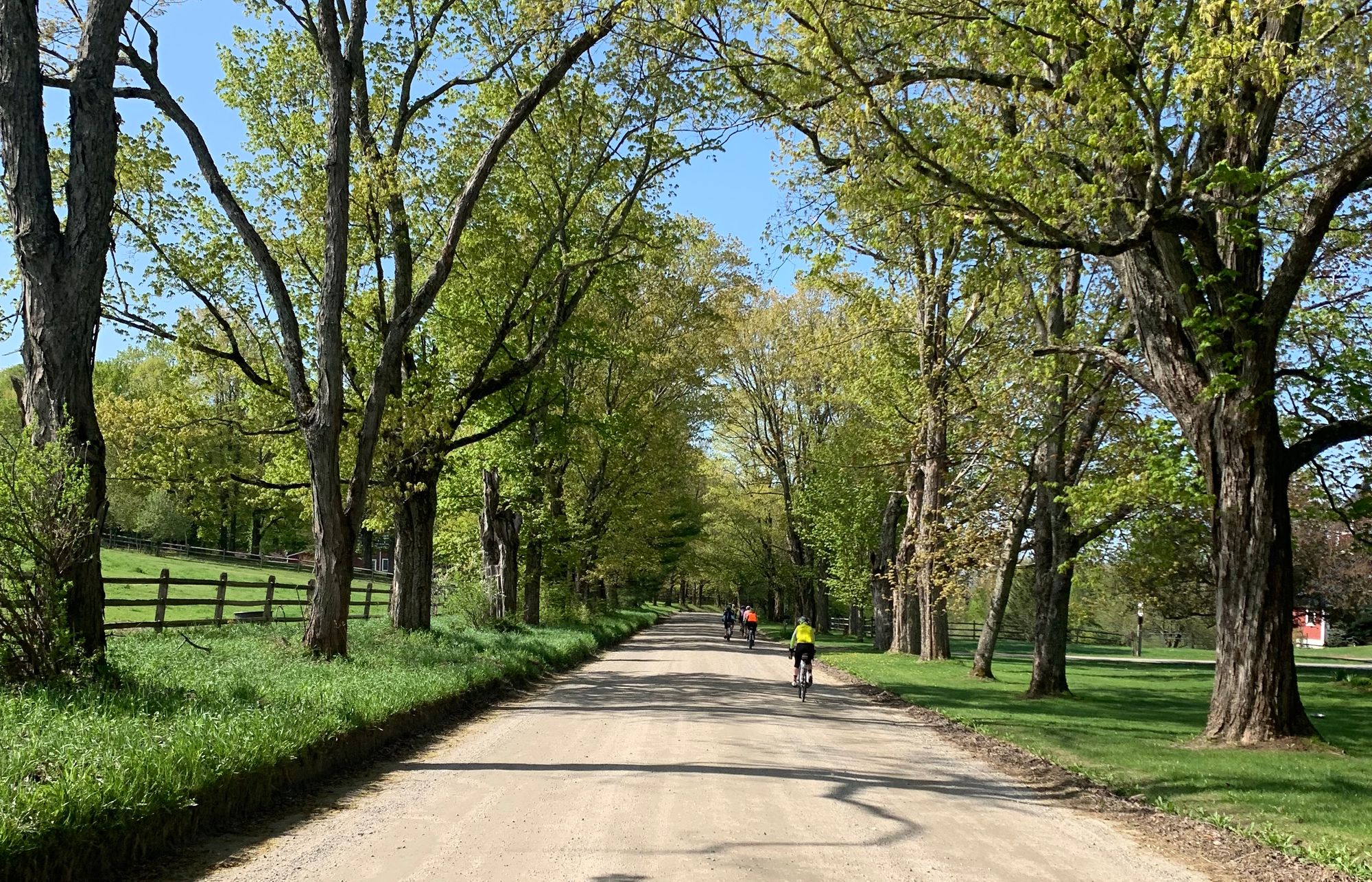 By now you may be asking; what is the Bike Barn? The Bike Barn is a vacation house in East Burke, Vermont. It is a converted barn with 2 kitchens, 2 living rooms, 5 bedrooms and 2 full baths. With a nice porch that overlooks the Kingdom trails. The Kingdom trails are a large network of mountain bike trails at the foot of Burke mountain.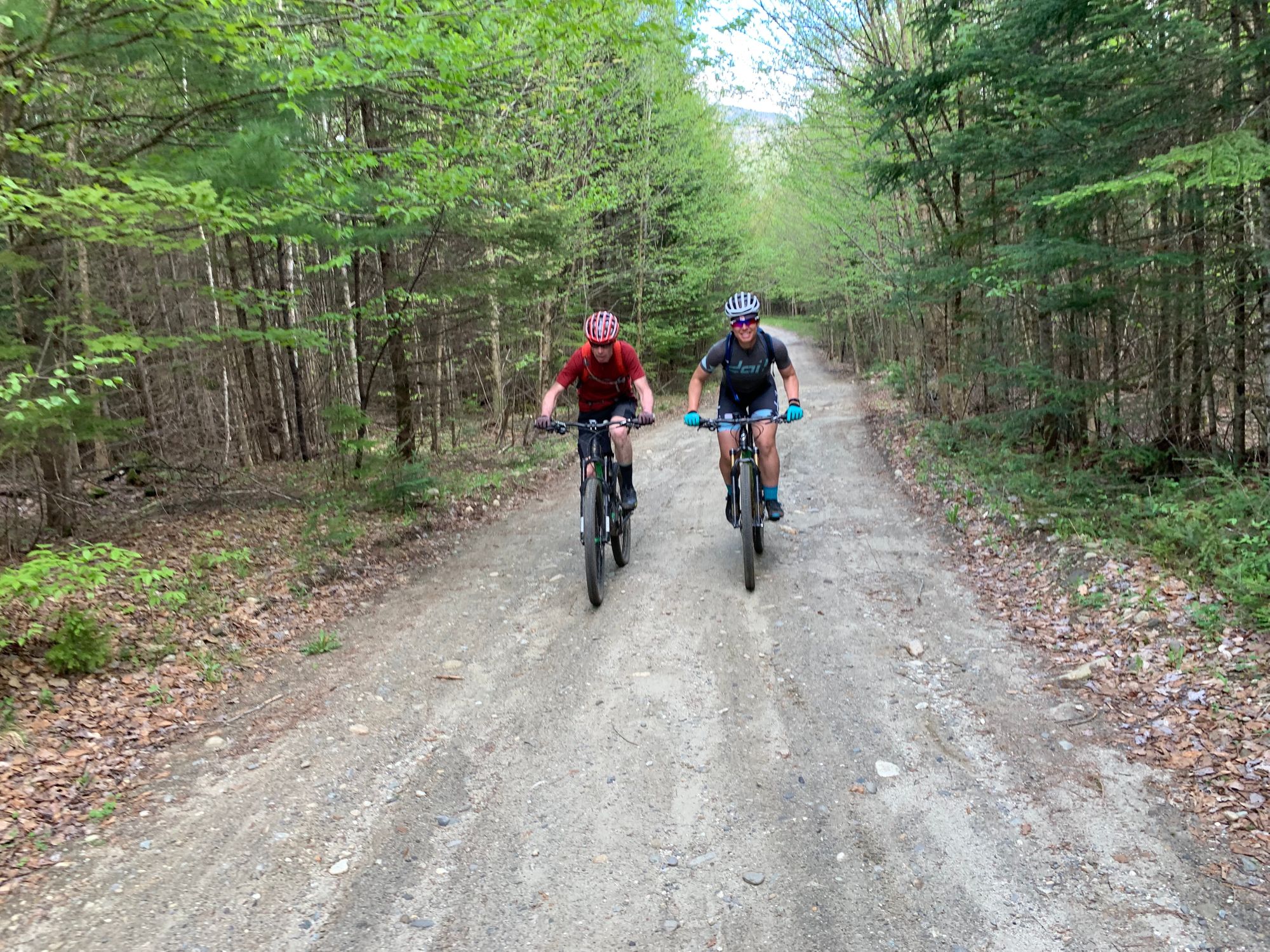 The area is a bike paradise. Besides mountain biking on the Kingdom trails, there are many gravel roads. It makes for beautiful hilly gravel riding in every direction.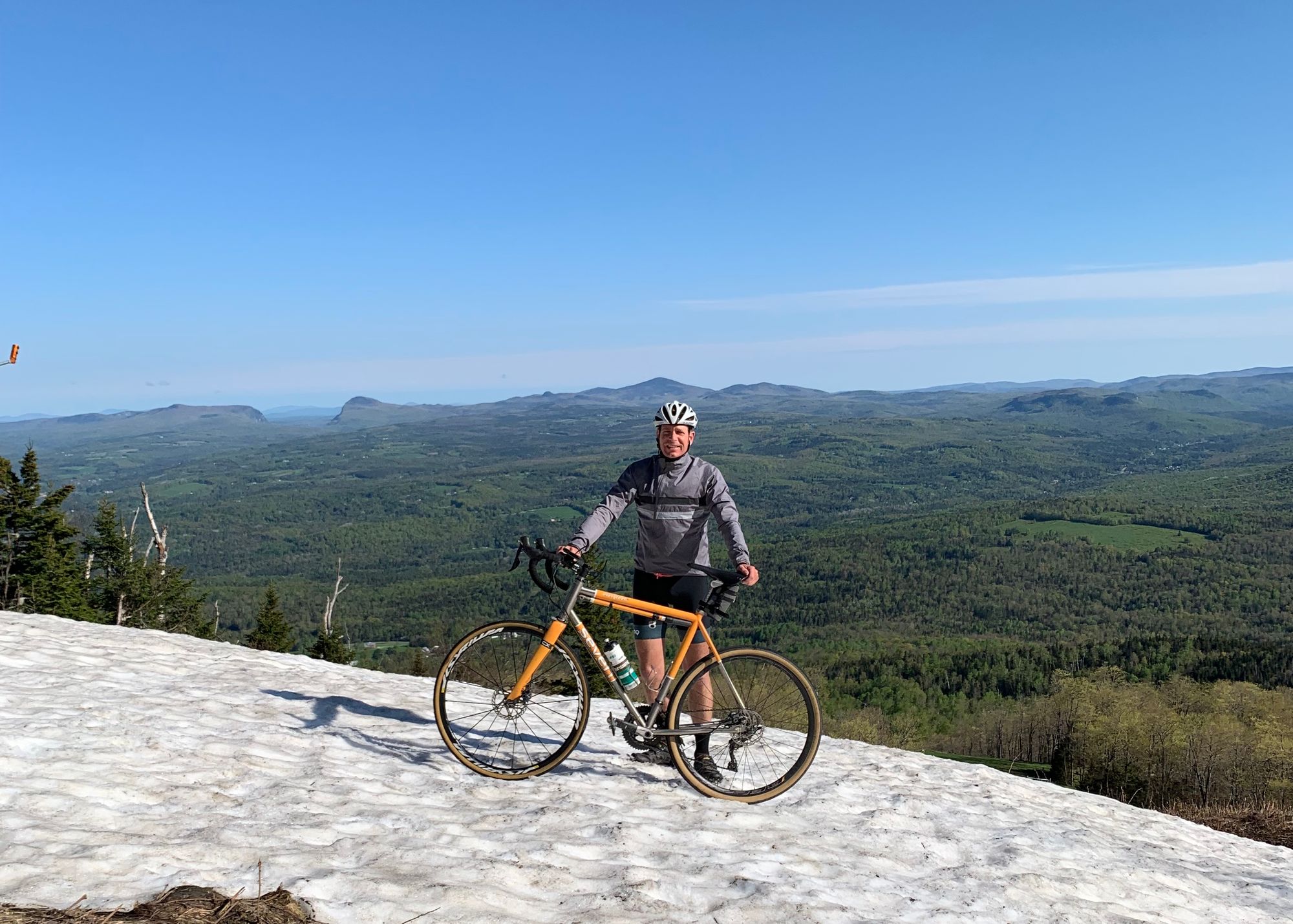 Also Mt. Burke is calling us every morning for a race up its flanks to the peak. A hard effort of around 25 minutes, climbing a total of 2400ft in 4.7 miles, with the infamous Wall, a 1 mile section, averaging a 15% grade. One weekend I went up every morning before breakfast. Yikes.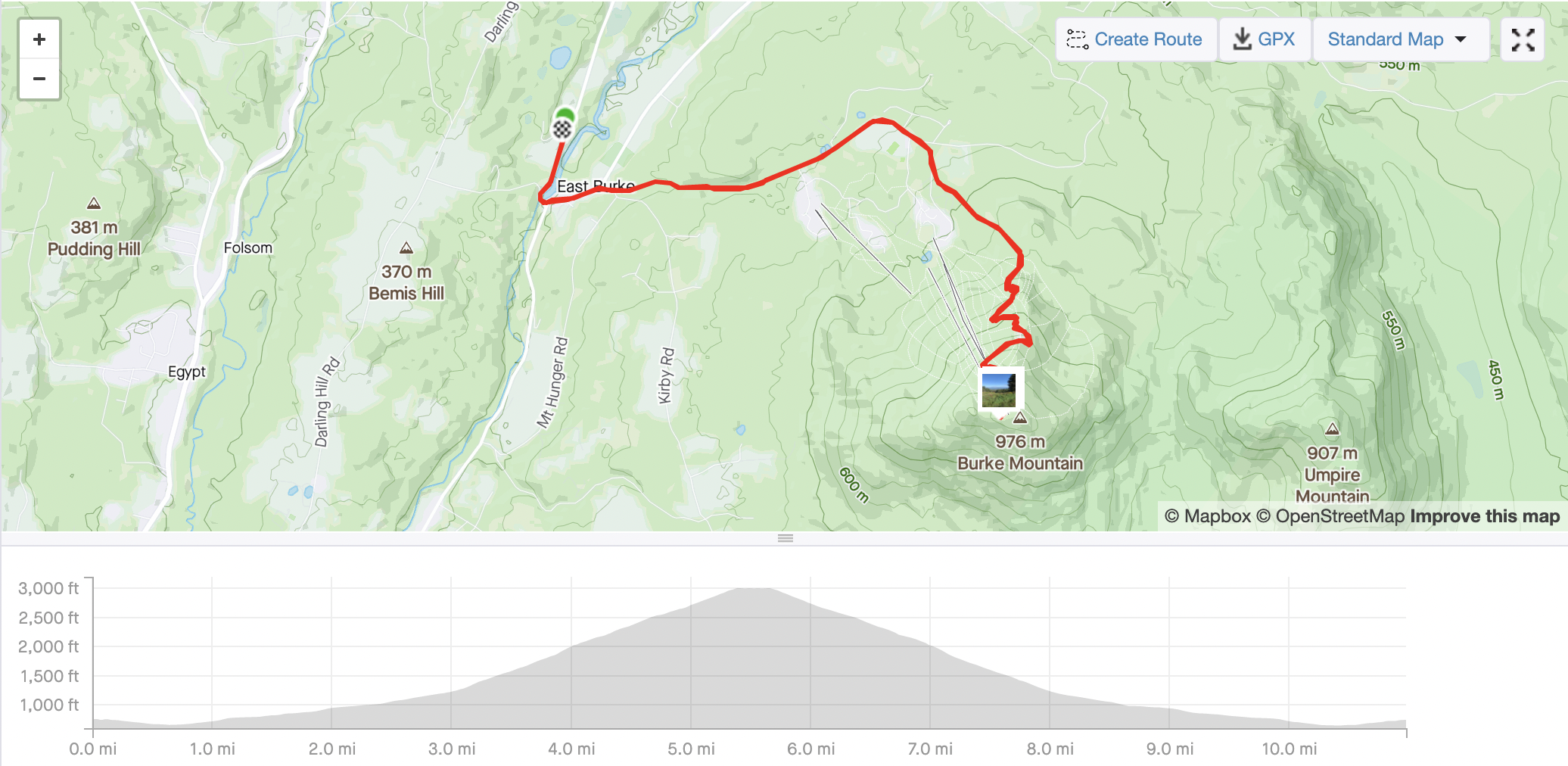 For the rest there is plenty of lounging, maple creemees (not creamies apparently), swimming, paddle boarding in lake Willoughby. Ah can't wait. Anyway if you have a chance check out East Burke, the Kingdom Trails and if you can... Stay in the Bike Barn.