This was a very rainy week, Monday started off with pooring rain. Margot my daughter was staying with us. Margot and I had decided to go for a run Monday morning, and it rained, we went out anyway for a refreshing run. We followed a route where crossed and could run along the roaring South river.
Tuesday fortunately the weather was a little better, and for the first time in 4 weeks the NCC time trial was not canceled. After work I rode to the start at 6pm, in a light drizzling rain, and met up with some of the other riders. David gave us a headsup of what would be waiting for us on the 18 mile out and back. There were various sections of the route broken up and in repair.
We then went off with 30 seconds between the starts. I ended starting 2nd last, by the time I started Jonathan, who started before me, was already out of sight. Looking back at the data I started a little too hard. About 2/3s into the out section I was overtaken by the last starter. He looked solid. It did gave me a target to pace off and was able to keep the last 1/3 of the out section within a 100 meters. Just before the turn I saw the other riders on the way back.
The turn was around a traffic island and I took it easy to not crash on the wet road. On the way back legs and back started to hurt and I had to back it off a little. I did about 1/2 thru the back section pass David, but saw no others riders than at the finish. I finished in 47:23 with an avg speed of 23.3 mph. I beat my previous time by 1min and 30secs. No too shabby. Average wattage was 18watts higher.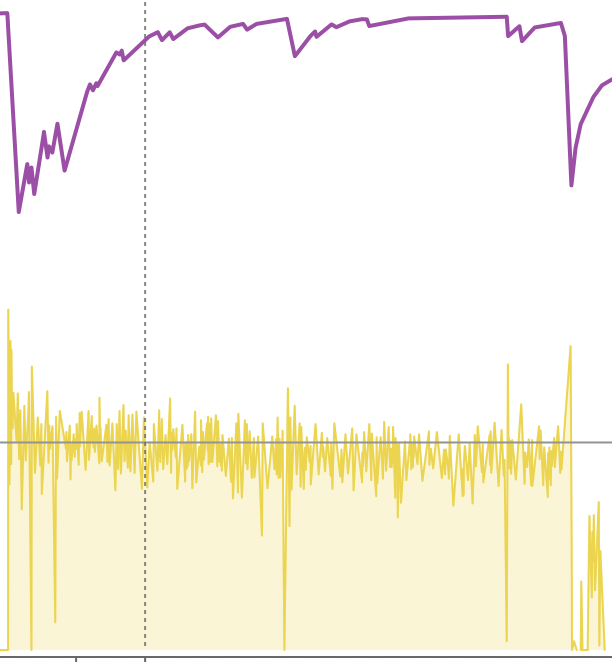 Thursday I joined the NCC Thursday night ride. We had 14 riders, the most so far this season. The ride started with some hickups with me and Melissa getting caught by a red light, and then a loose saddle. This was all before we were on our way to Williamsburg. The other hickup occurred after we left Williamsburg and one of the riders cross-linked his chain and locked it up. We then continued our way towards Ashfield. The pace was doable until passed the Hemenway rd. Then the pace picked up, I was able to hang in for a few minutes but then had blew up. Took a while to recover and was able to join Jonathan, Melissa and 2 other riders. We then took turns to pull and after the last climb bombed down to the regroup location at 116. I deployed the supertuck and was able to snatch a 10th place at the Williamsburg descend segment. The three fastest riders were awaiting me at 116. Then we pacelined down to 116, fast but more organized and this time the group stayed together. In Conway I rolled back home while the group continued their way back to Northampton.
Saturday the weather looked iffy in the afternoon, so decided for a not too long ride 43 mile but with lots of elevation > 5000ft of climbing. I headed out toward Charlemont and felt great in the beginning and hit the hills hard, which resulted in a number of PRs. I also had Smith rd on the itinerary but by then I was too tired to do a good effort and as a result only had a 2nd time. Overall made it back tired but before the rain.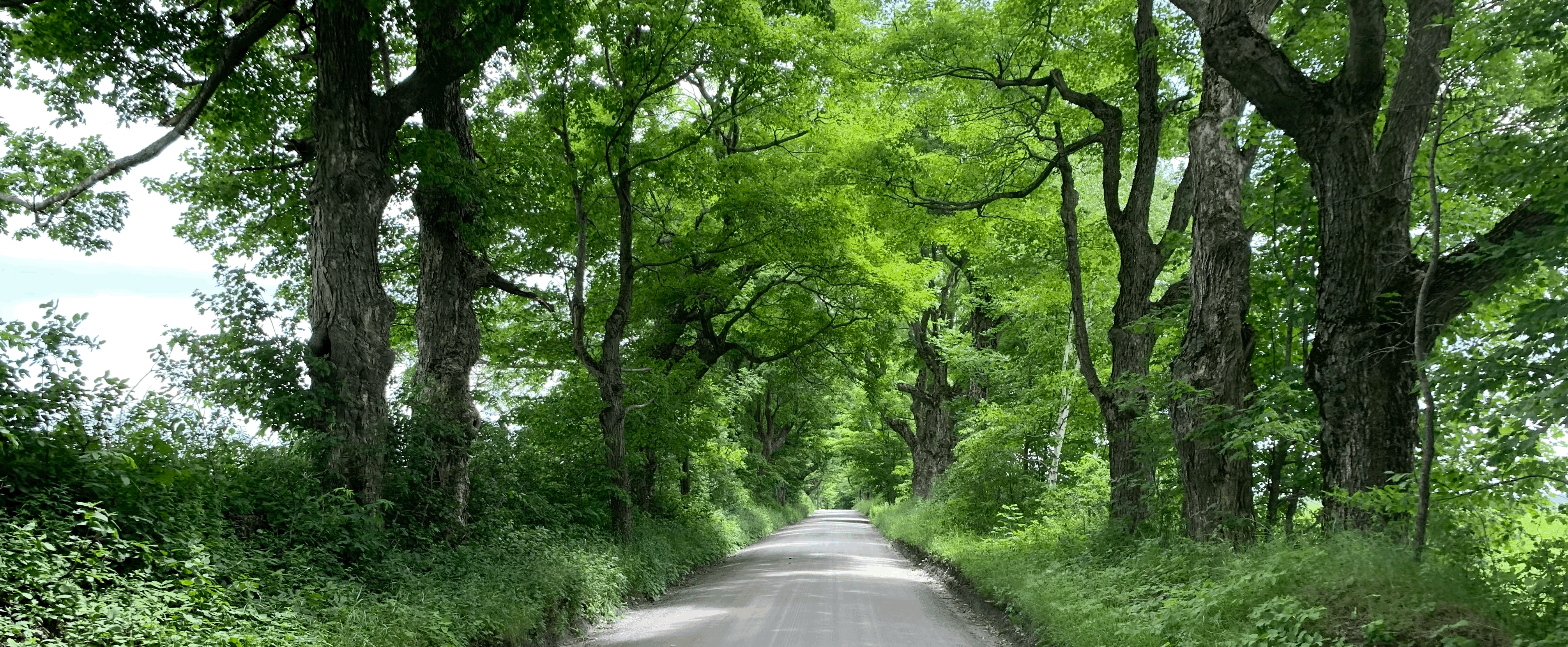 Veloviewer summary of the week