After our trip to Portugal and Holland got canceled in March 2020 at the start of the Covid lockdown, I have not been planned air travel. But I finally booked some flights.
In two weeks we will be flying to LA to attend my son's wedding in Anaheim. We booked a direct flight with American Airlines. Prices were reasonable $335 per ticket. This does not include a checked bag, but we did have to pay extra for a carry-on! After arriving on Friday we will be staying at an Airbnb in Fullerton near Anaheim. After the wedding on Monday we will be traveling to Sant Clemente where will be staying at a beach resort for two nights. On Wednesday we will be traveling to San Diego and will stay at a hotel in the center of San Diego for one night. The last night we will stay at a hotel near LAX as we have an early flight the next day back to Boston.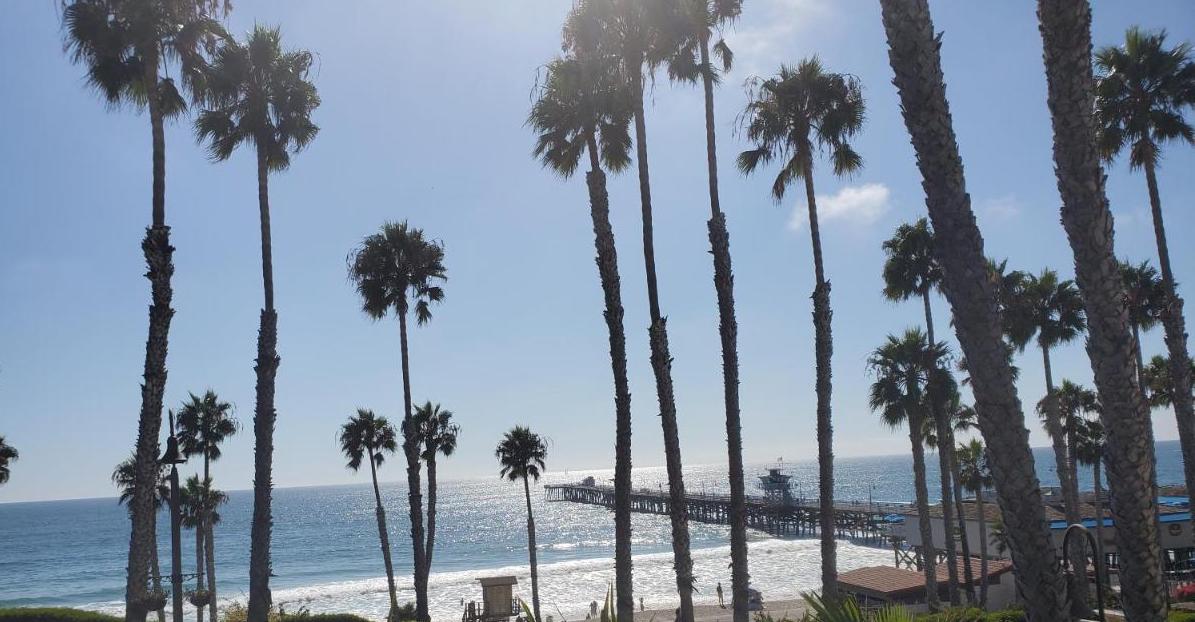 Yesterday I booked a flight with Iceland Air to Holland for a family visit in October. As always with Iceland Air it has a stopover in Keflavik (Iceland). I'll be in the Netherlands for 7 days. The flight costed $551 for Economy standard as opposed to Economy light for $461. I choose Economy standard this time as I wanted to check a bag. As a bonus was also allowed to pick my seat. Handy to pick the correct side, left on the outbound and right on the inbound so you can see the coast of Canada, Greenland, Iceland and the Netherlands. Although I do pick the aisle chair to have some room for my legs.
I got the checked bag so I can bring my bicycle, which hopefully will go unnoticed in my orucase. I plan to tour my bike between the visits of family and friends. This way I'll have a workout, play tourist in Holland and visit my family. I created a rough itinerary, but will need tweak it once I have all the visits lined up.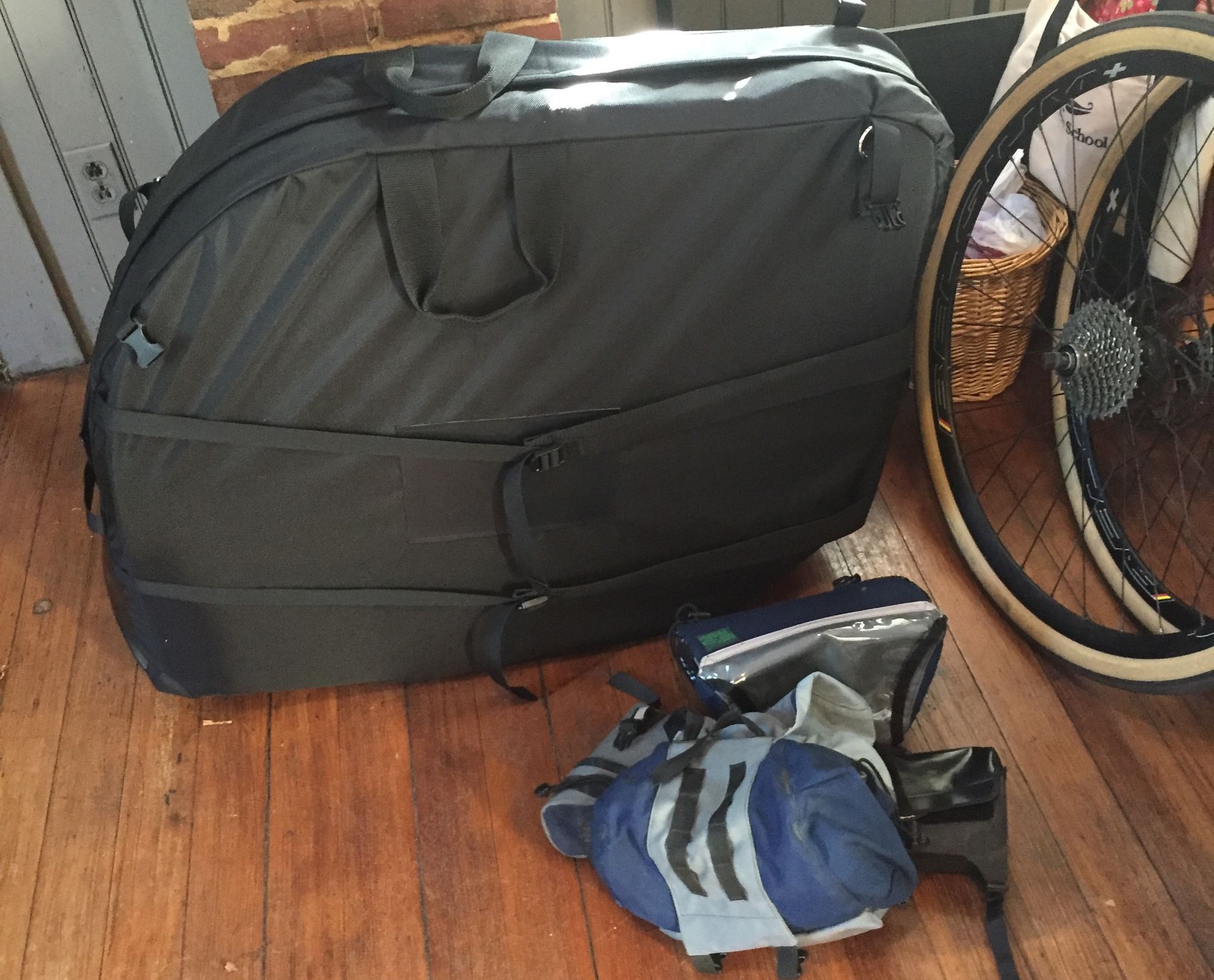 Can't wait to travel again...