This weekend finished a few small DIY projects.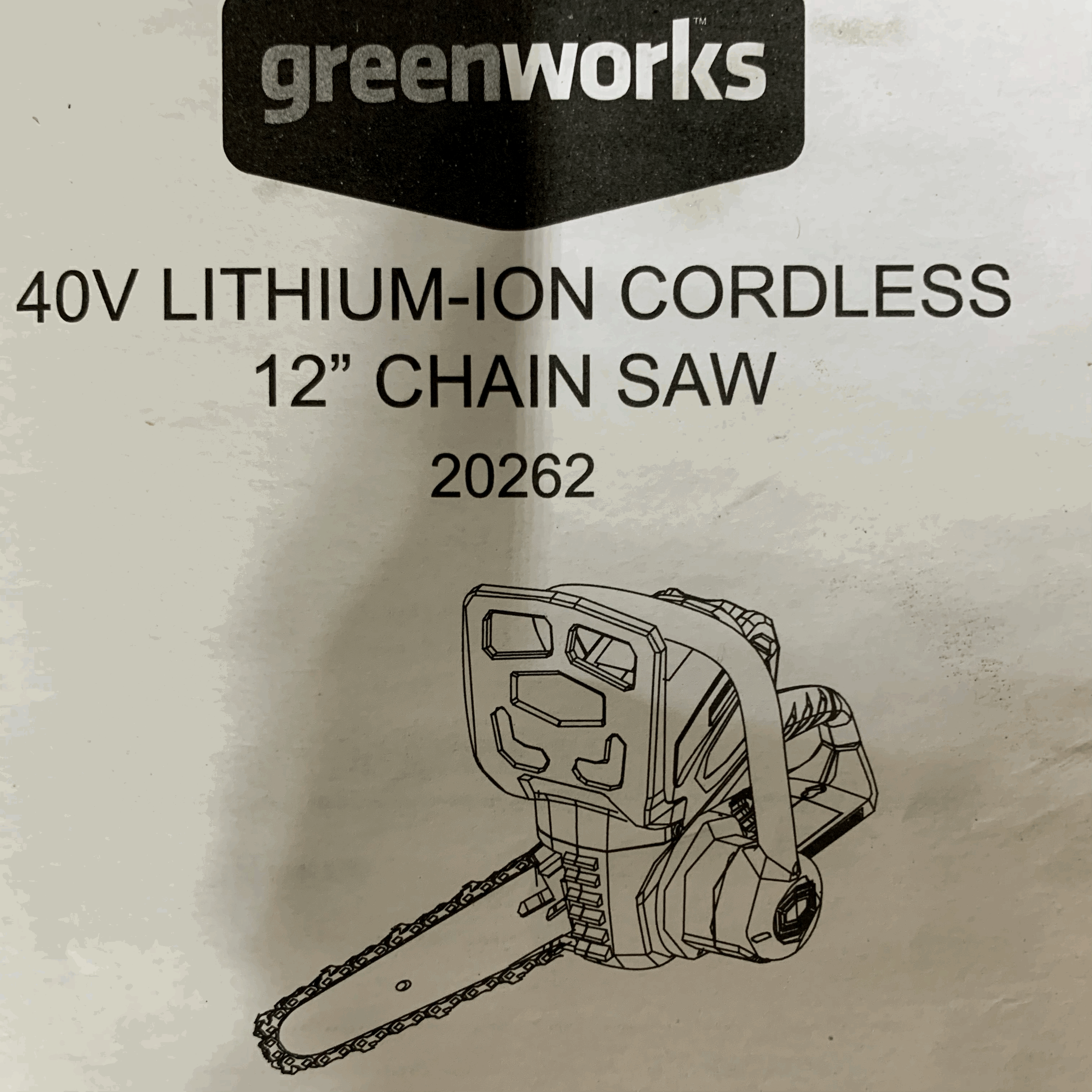 First had to fix my Greenworks electrical chainsaw. The chain kept running off. Turned out a little 3/8" retaining ring had gone misssing. I ordered a 12 pack (smallest amount I could order) online from Home Depot and picked it up at the store on Friday. I had brought the chainsaw with me to make sure it fitted. Fortunately it fit. Today the chainsaw worked fine, after I reinstalled the chain. I had installed it reverse initially.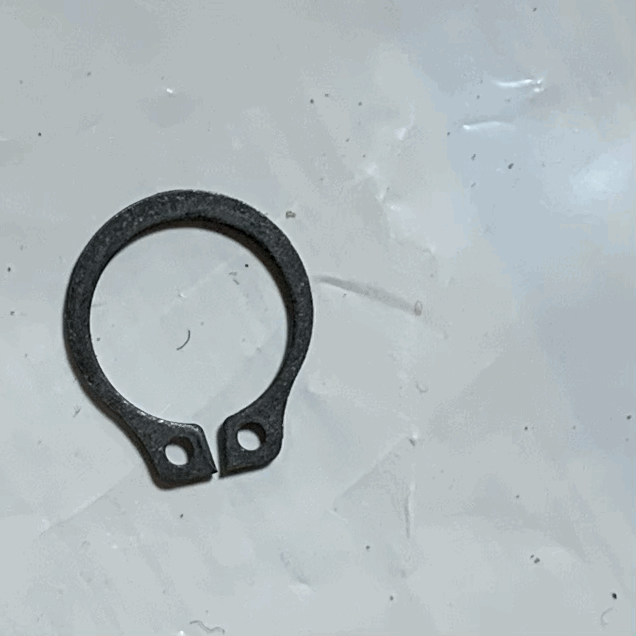 On Saturday I started with a project that had been on my todo list for a while. The upstairs bathroom toilet had trouble flushing, probably all gummed up. It took 3 flushes to get one sheet of toilet paper down the drain. Earlier this week ordered a Toto Entrada at Lowes, which surprisingly enough arrived already after 2 days. After checking the packaging turned out it did not contain a wax ring (to install the toilet on top of the plumbing) nor mounting screws.
I am not a fan of the wax rings and found a cool solution from Danco called Perfect Seal, that makes it much easier to install the bowl on top of the plumbing. Bonus it came with mountain bolts.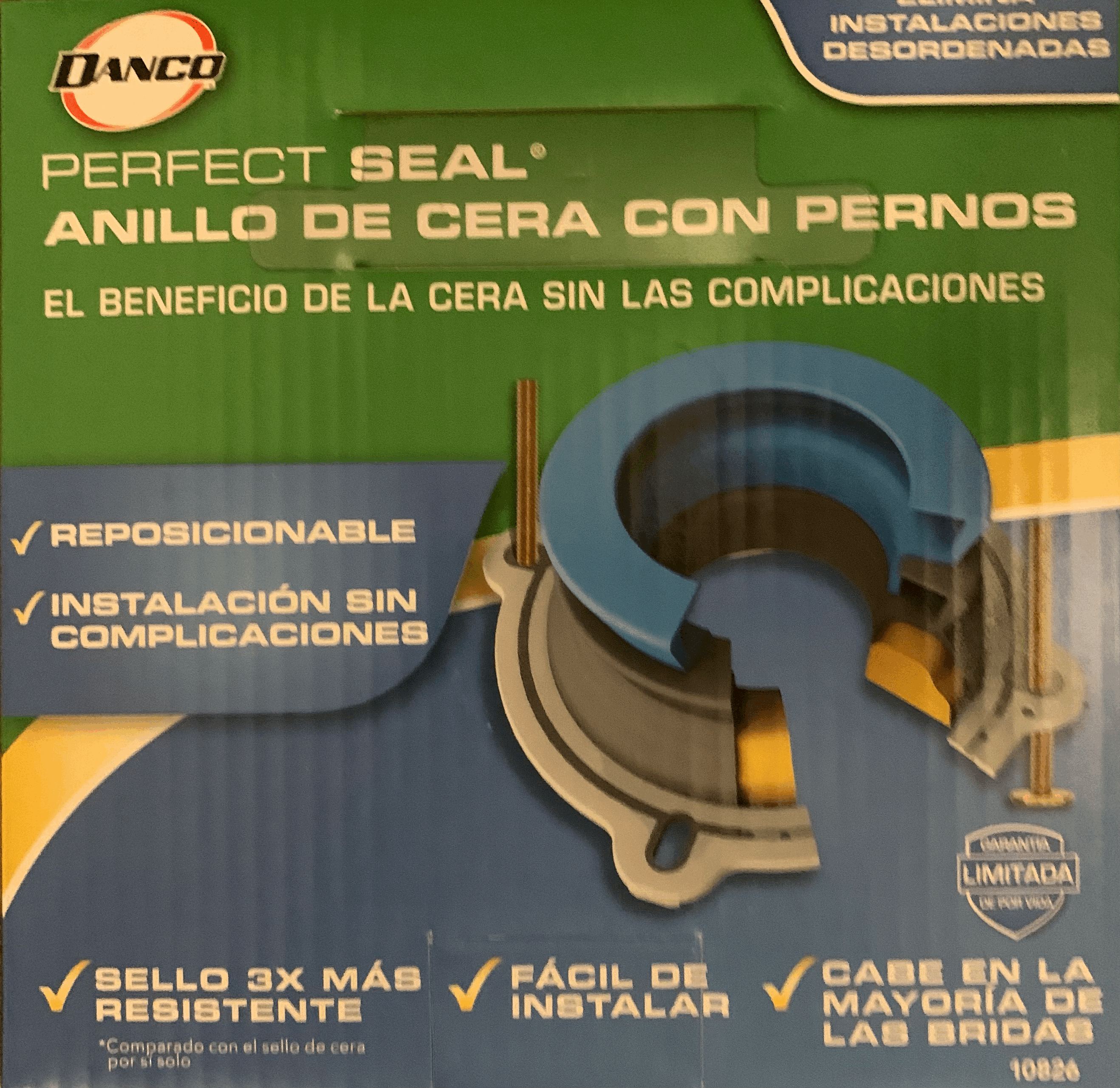 Installation of the Toto Entrada went relatively straight forward. I only ran into two small hickups. First I was not able to remove the old water tank from the bowl. The screws connecting the two were to tight. I then just removed the whole toilet. Second, once I installed the Toto turned out the mountain bolts were too long, to make the finishing caps fit, shortening them was a bit of a pain.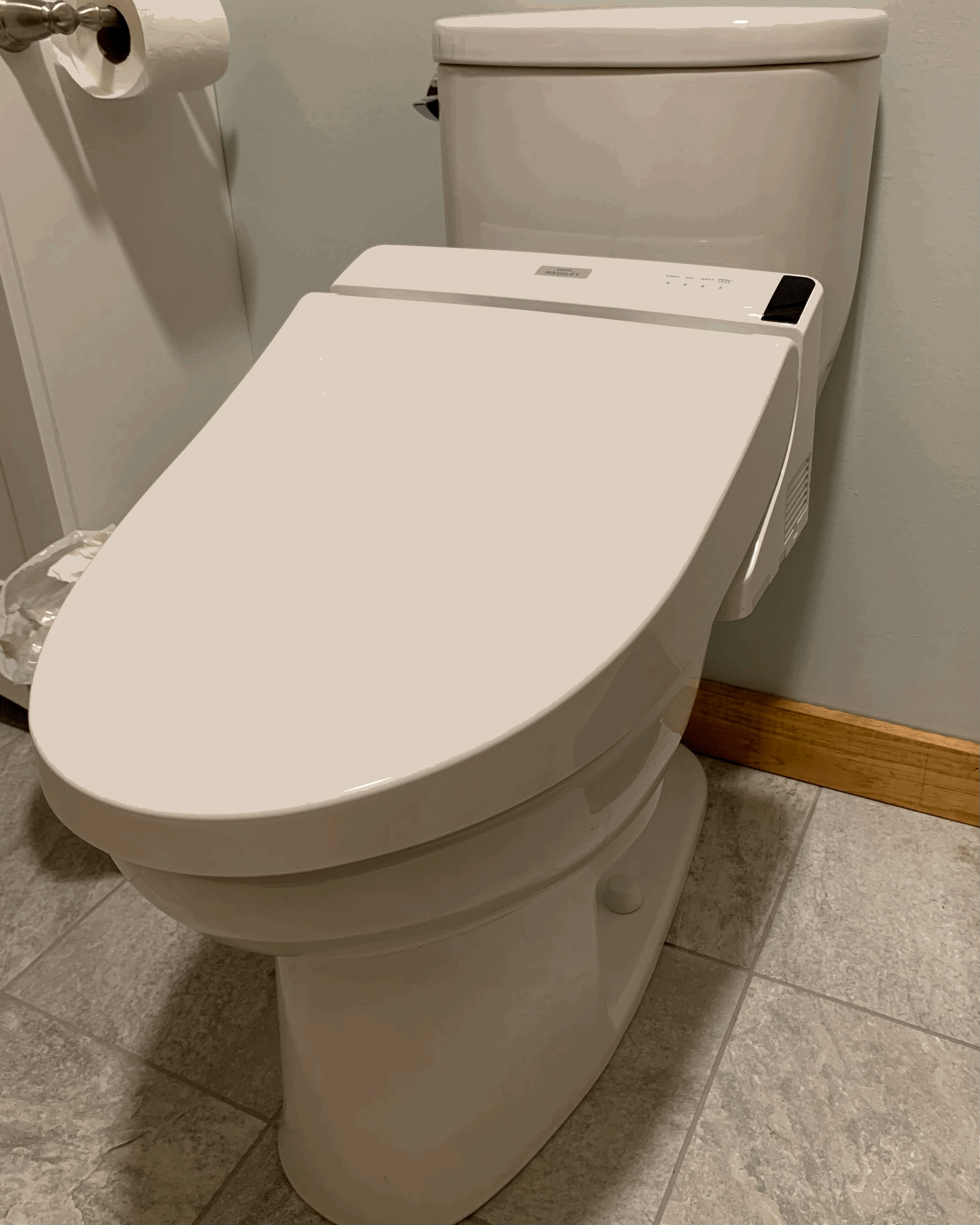 I still had an extra Toto washlet which I was never able to return. This seemed like a good opportunity to put it in action. The install went well once I figured out the cryptic cartoonish installation instructions on step 3.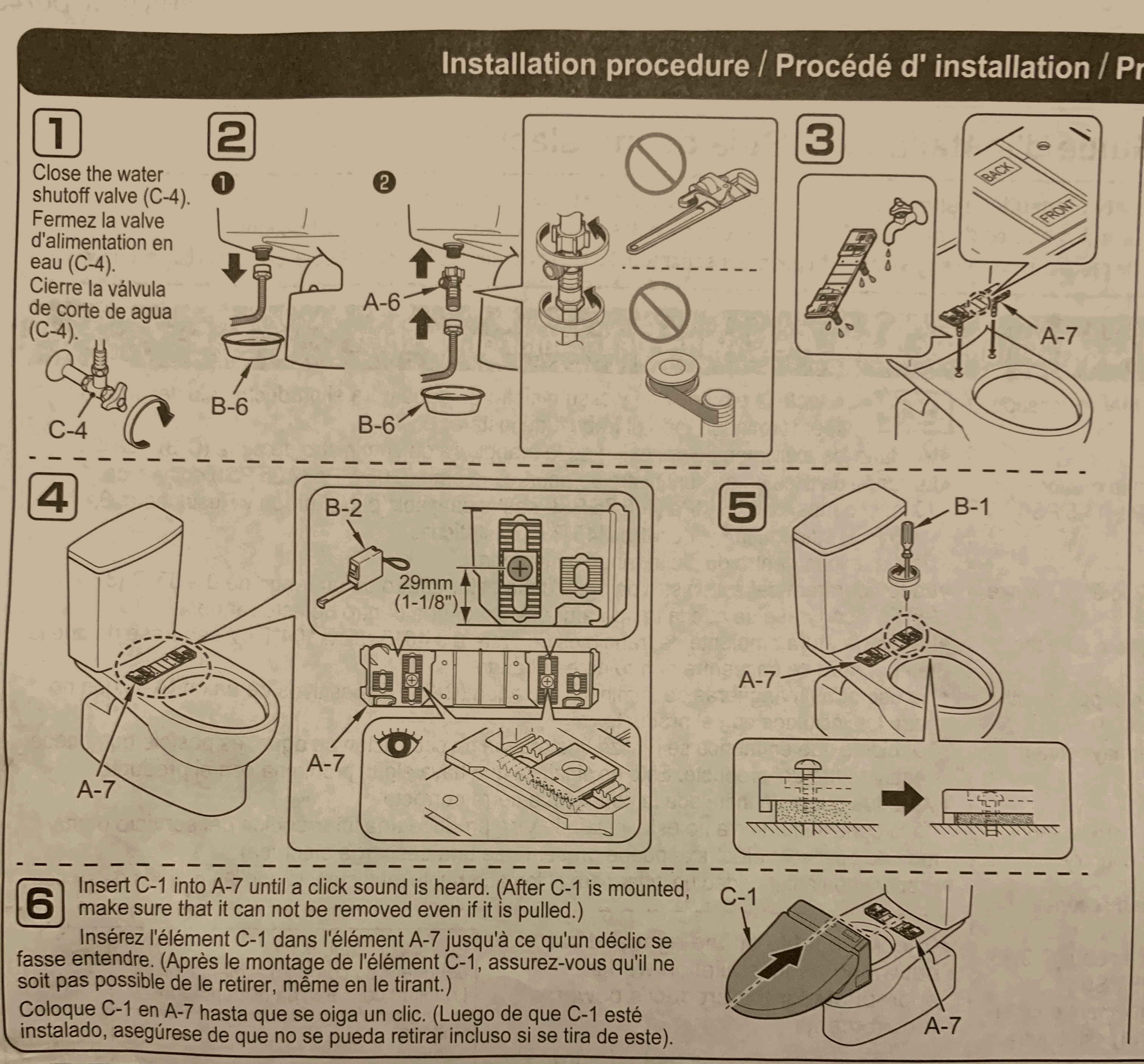 Next project is to connect the washlet to a power outlet, in a non obtrusive way, to activate the Washlet features. It is now just a very expensive toilet seat.
Sunday morning, after baking pancakes, a completely different do-it-yourself project. It was time to dye Paula's hair again. In these Covid times, Paula cuts my hair and I dye her hair. This time I missed a few spots, yikes.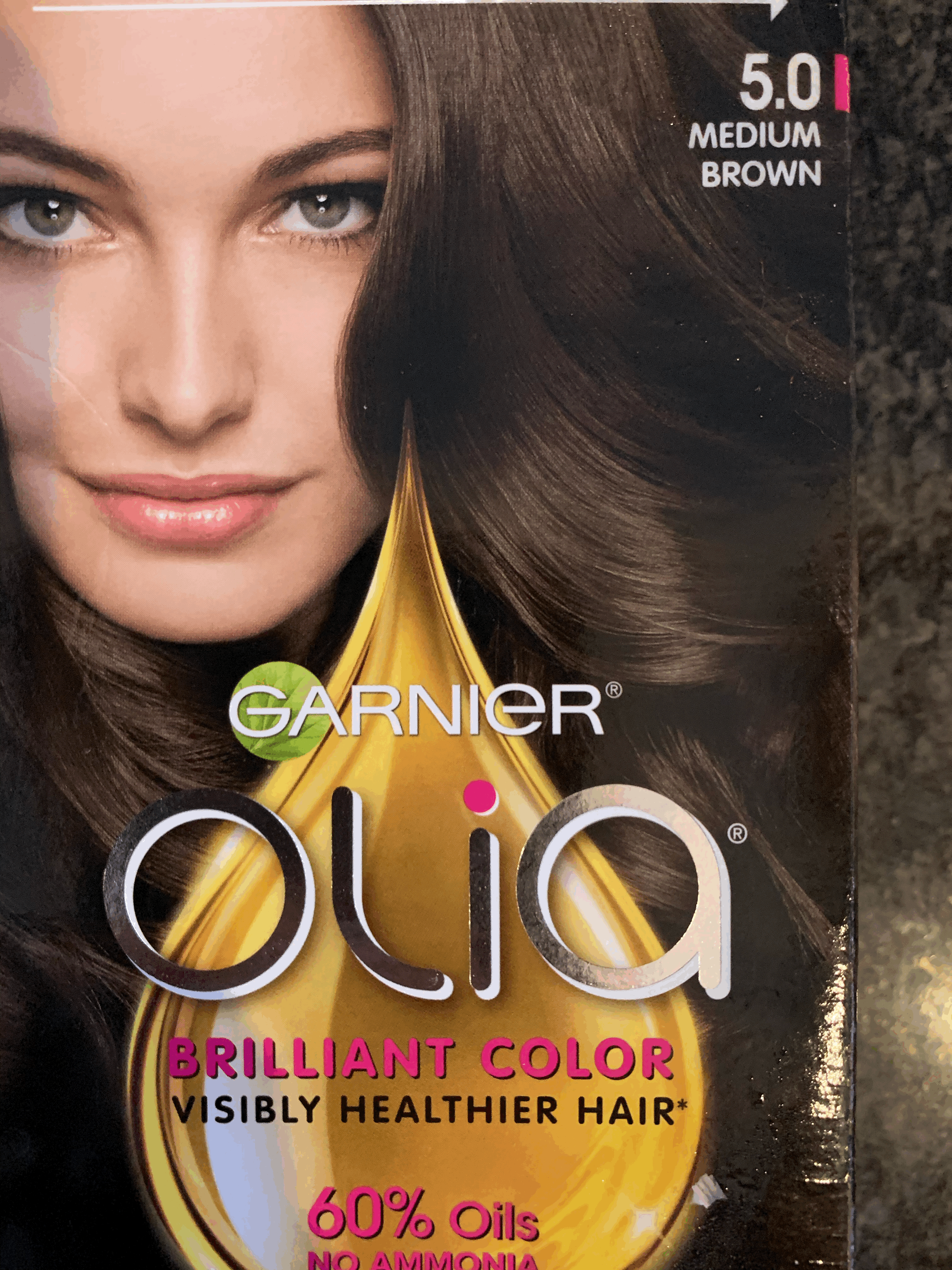 Last project this weekend was to fix the noise coming from my indoor bike Scott CR1 Pro. Seemed it was the bottom bracket. But after having removed the chain the bottom bracket seemed fine; no noise, no weird resistance. I ended up installing a new chain on the bike and a new cassette on the Wahoo Kickr Core. Everything ran quiet and shifting was smooth. Hopefully the problem is now resolved. We will see tomorrow as I'll use this setup for a Fitness test, fingers crossed...