Started the week easy after the Natchaug 100k the day before. On Monday did a pickleball session. Tuesday went for a walk and then a quick spin.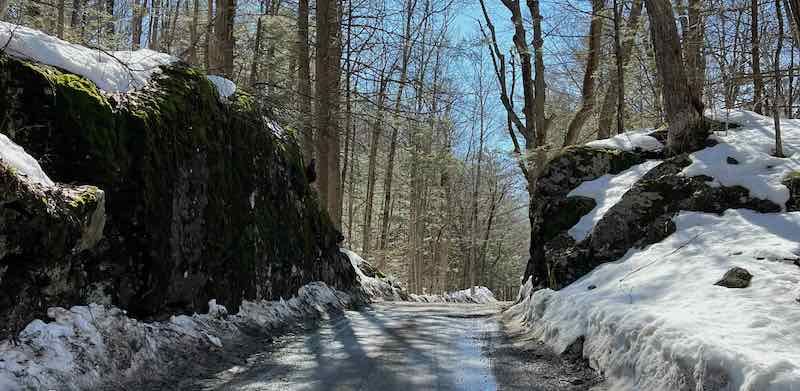 Wednesday did a longer ride with 32 miles into the hills. Some gravel routes, such as Pine Hill, Bullet, and Wing Hill, are not ridable yet. But West Rd and Nash Hill were very ridable.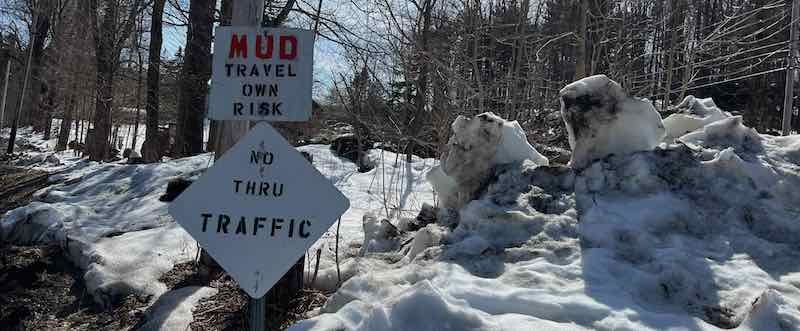 Thursday did a walk through town and a row session of 30 minutes that I recorded in Zwift. I used an app, Painsled, that connected the Concept indoor rower data stream with Zwift on the Apple TV. To stay in character picked the hand bicycle as my Zwift frame and rode on the Champs Elysees, which is relatively flat and could pass for a rowing track.

Friday went for a spin on the indoor trainer. Mostly ez pace, but I did ramp it up for 10 min to endurance pace. I still try to keep my heart rate below 140 while awaiting my appointment with the Cardiologist end of April.

Saturday played pickleball. Sunday rode with John and Pamela and did some climbs in Ashfield.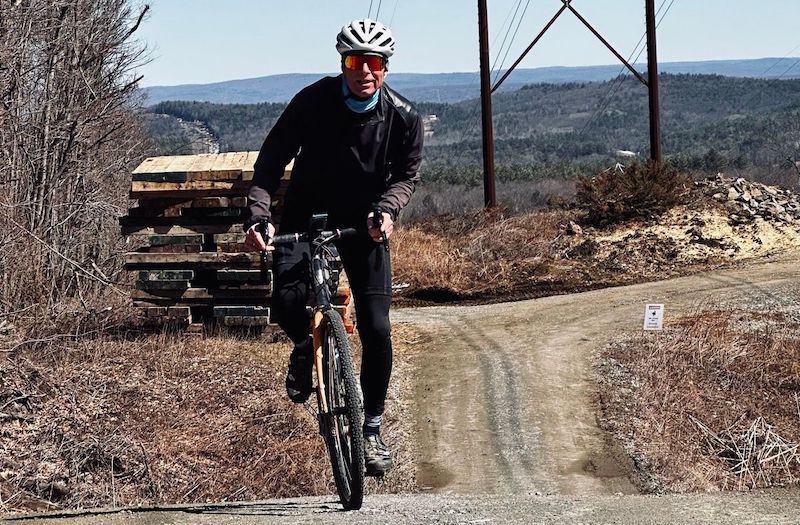 We rode up Avery, Orcutt, and Smith in total 4500ft in 34 miles. Good training for Massochistah in 2 weeks, as these are the final 3 climbs at the end of the ride.

This week on Veloviewer