This week was supposed to be the tip of the spear of this training block. However the vegetable garden and the prep for next week's riding weekend in Vermont limited my riding time this week. Decided to make this block one week longer to a 5 week block and include the weekend in Vermont. And have a rest weekend after coming back from Vermont
On Monday went on a easy ride. Just a 10 mile quick spin along Graves and Boyden. Guess it is the pollen season, watering eyes, running nose.
On Tuesday did another NCC time trial. In the last few weeks we had gone  through all the TT courses and are back at the short time trial from Whately to Hatfield. Again the wind was making things interesting again. This time not roaring from behind like last time but coming from 2 o'clock. This time I finished in 23:12. The previous time it was 21:33. Interestingly enough both my avg heartrate as well as power were exactly the the same. The wind made the difference.


I moved the weekly runs to Wednesday morning. I felt confident enought to do my longer 5K route and had my 2nd fastest run this week on this stretch. Ribs were feeling much better.
Thursday after work went out for a ride with John. I started out sluggish but when we got to Taylor felt my energy come back. We did some good hill "repeats" and felt like a good training session.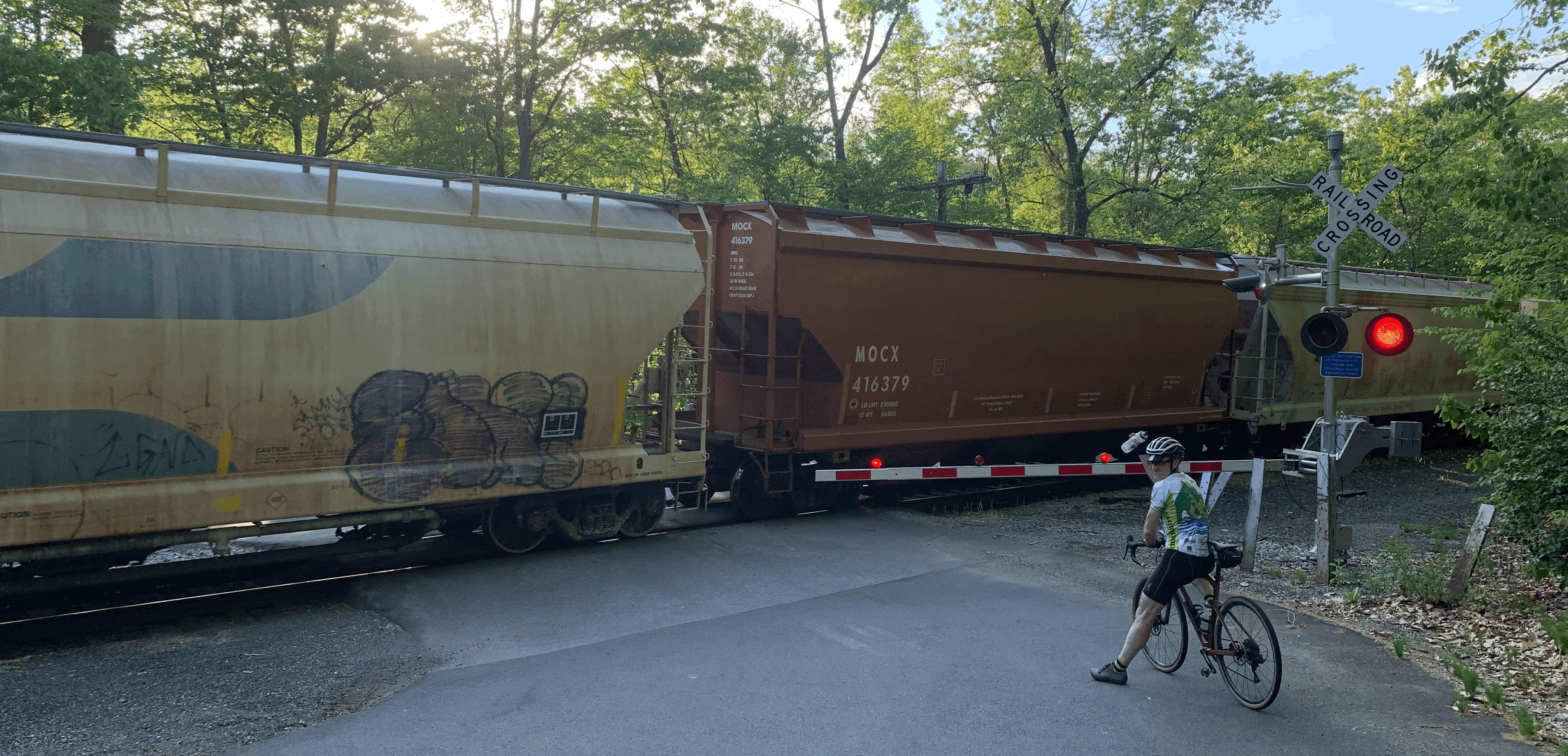 Saturday spend the whole day in the vegetable garden, replanting starters and planting the rest of the seeds. At the end of the afternoon decided to go out for a quick ride. It was hot and decided to make this ride an easy ride. The goal was to keep my heartrate below 130bpm. That was challenging for a 100 feet per mile kinda ride.
Sunday spend some quality time changing wheels and tires. Started out with changing out the winter tires on my van. Then moved on to replacing the studded tires on my fat bike. Getting the regular fat tires setup tubeless was a challenge, but with some help of seating one side of the tires with a tube did the job. Then I replaced the Gravel King rear tire that got a puncture last week with a Barlow Pass endurance tire from Herse.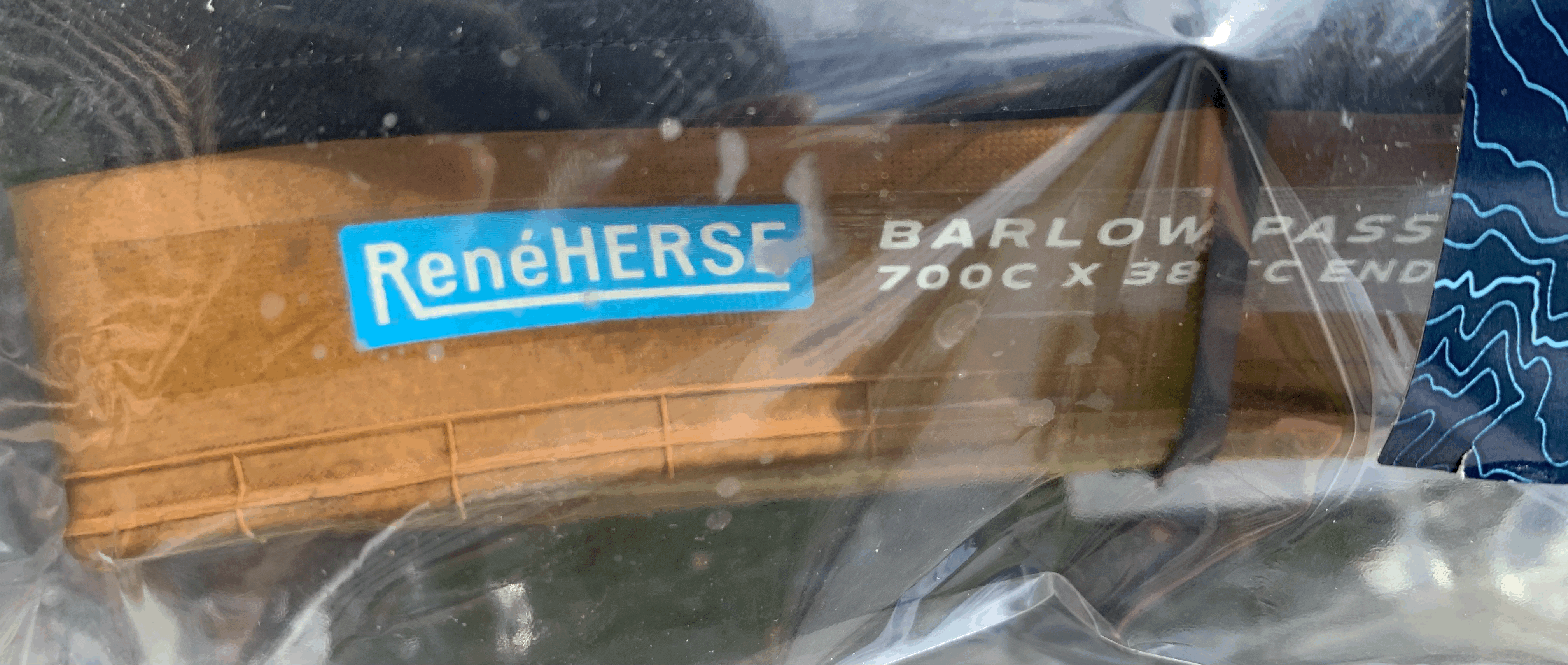 After I was done with the tires, hosed down the Seven Evergreen. It still had lots of dirt from the Massochistah ride on it. Then I finally went for a ride. Decided to climb both dirt climbs Hawkes and Old Albany and try to get to my PR. Turns out Strava that not find the Hawkes segment in my route, and the Old Albany segment goes way further then I thought. Stopping to take photos does not help :-)

Here the rides on Velo Viewer