Still tired from Saturday's monster D2R2 ride, started the week easy. I did an hour of spinning on the trainer Tuesday. Wednesday morning I did my run since the vacation. I ran my long route through Conway, 2.8 miles.

On Saturday did openers for the CX race the day after. An 18 mile loop with a 5 minute tempo effort, after a break followed by 3x1 minute Vo2Max efforts. And lastly 3 10 second sprint starts.

The race on Sunday was at Blunt park in Springfield. It is a drive just under an hour. The course was very rutty. I was able to get 2 laps of preride in followed by a warmup on the track field.

The race was the Masters open 50+. I was staged at the 10th position, ie 2nd row. The start was not the best, I fumbled my clip-in and the rider ahead of my did the same. As a result probably dropped a few places by the time we got to the first corner. But then I settled in. I was not overtaken by any riders and in the 3rd lap overtook a few riders. I also stayed ahead of the 60+ riders, they started a minute later. In the end I finished 10th right at the spot I was predicted. My team mate Mike got 4th. No crashes, no blowups and no mechanicals a solid start of the season.

After the race Paula and I went for a 2 mile hike in Conway.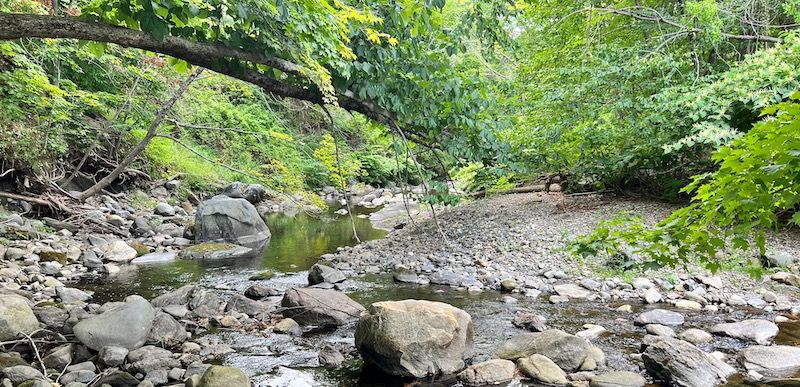 This week on veloviewer