Still nursing sore ribs and no cyclocross races this week, hence I kept my interval trainings indoor.
On Tuesday did an indoor interval training. I was able to complete the crisscross interval, which I could not finish last Friday.

On Wednesday went out for the NCC cyclocross practice. There were a few new riders including Jonathan. After completing 2 regulars laps we went across the street and try to recreate the Ghost of Gloucester course from 2019. We did 2 laps on that course was pretty cool, looking forward to race it upcoming Sunday. Afterwards we went back to the regular course and after a few sprint efforts we did one more cooldown lap before heading back home.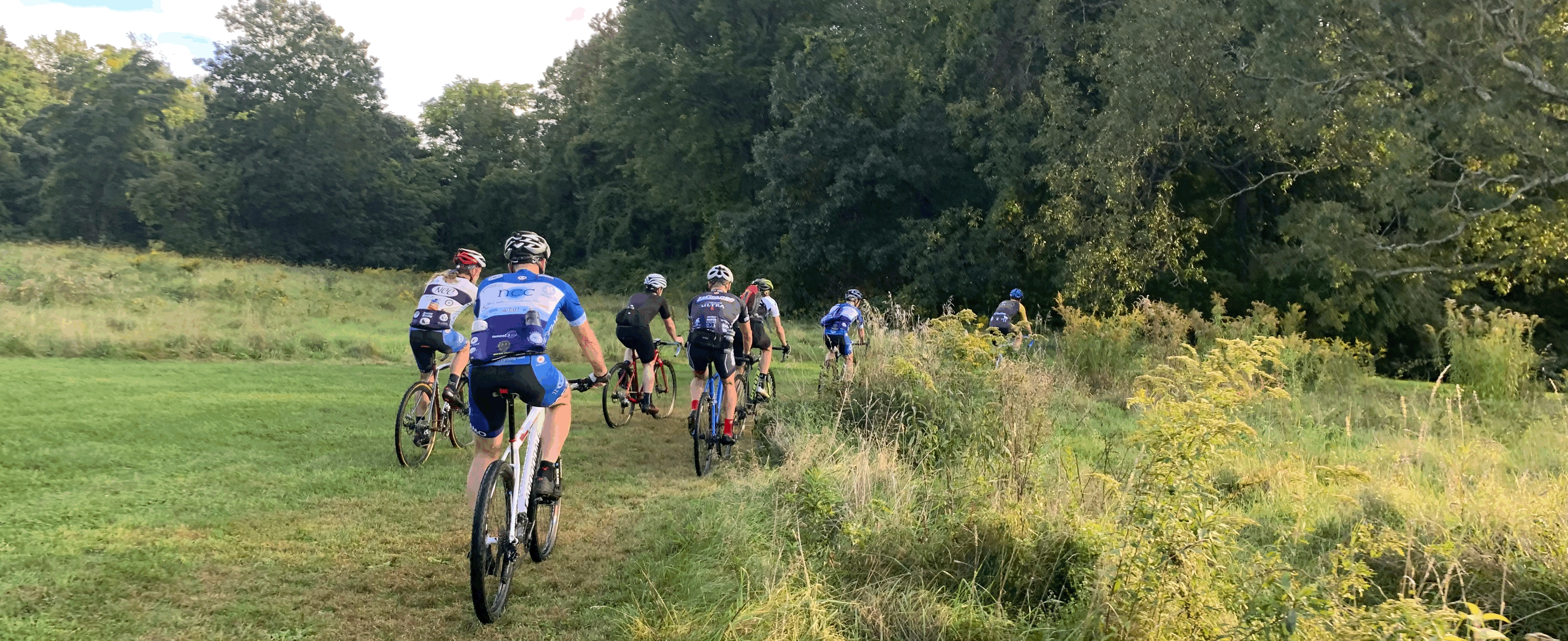 Thursday felt tired and took the day off, although did a short run. But Friday did the Indoor interval training I planned for Thursday. Again a interval training mimicking the first part of the Night Weasels course with the long power effort up the hill. I did 5 intervals and felt great.

Paula and I went out Saturday to do a loop thru the Chesterfield gorge. We parked the car at the Chesterfield state park. When we left the park we ran into Pamela, Jake, Amelie and Jan who did a longer route and were planning to go down the Chesterfield Gorge.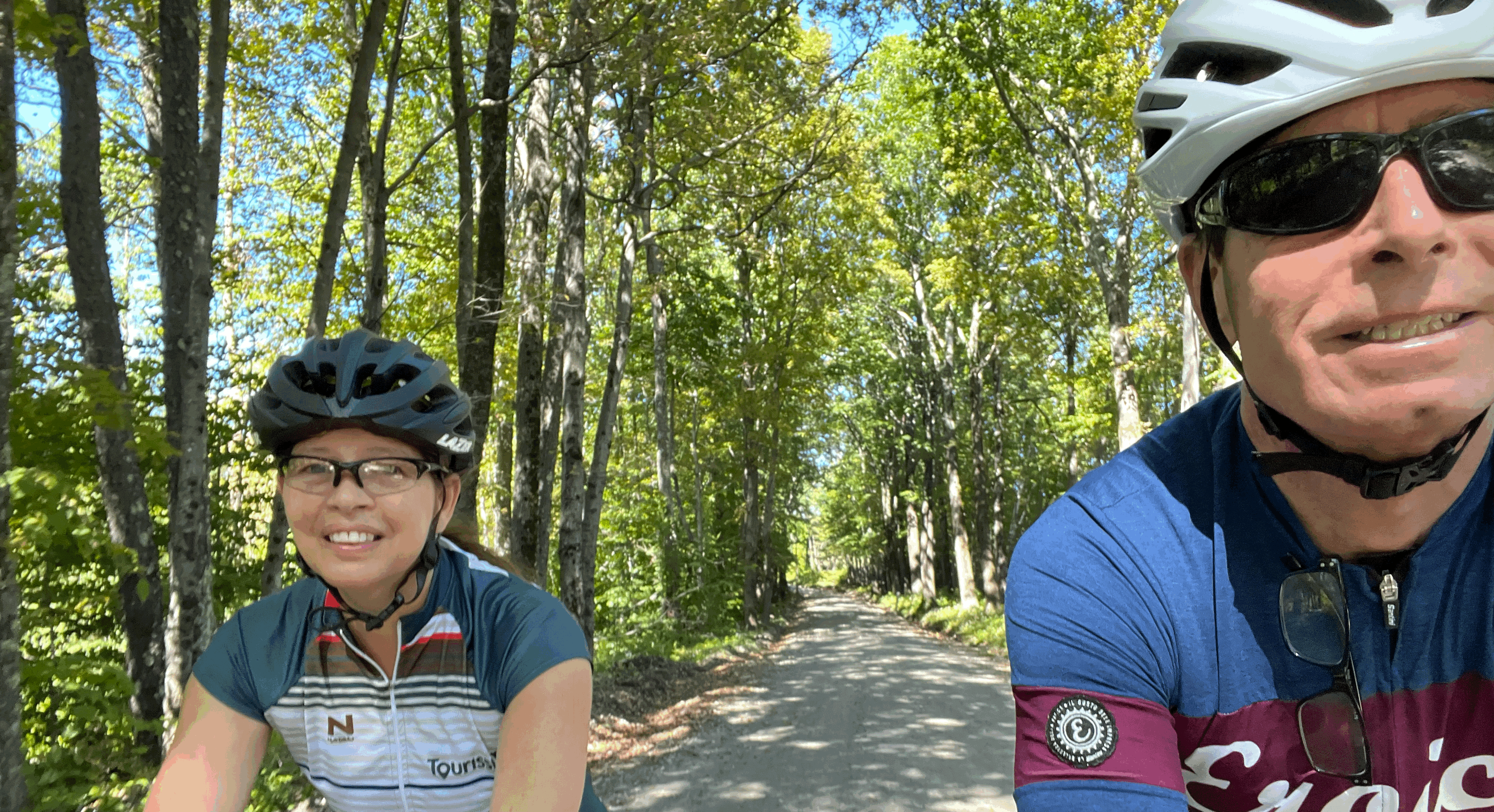 Paula and I rode up Ireland and Goss hill rd to the south entrance of the gorge. When we arrived it turned out the water level in gorge was so high that the road was under water.

So we decided to turn around and take rt 112 back to Ireland rd and back to the car. On rt 112 we saw the other 4 riders again. Some of them had tried to go thru the water but returned after riding upto their top tube into the water.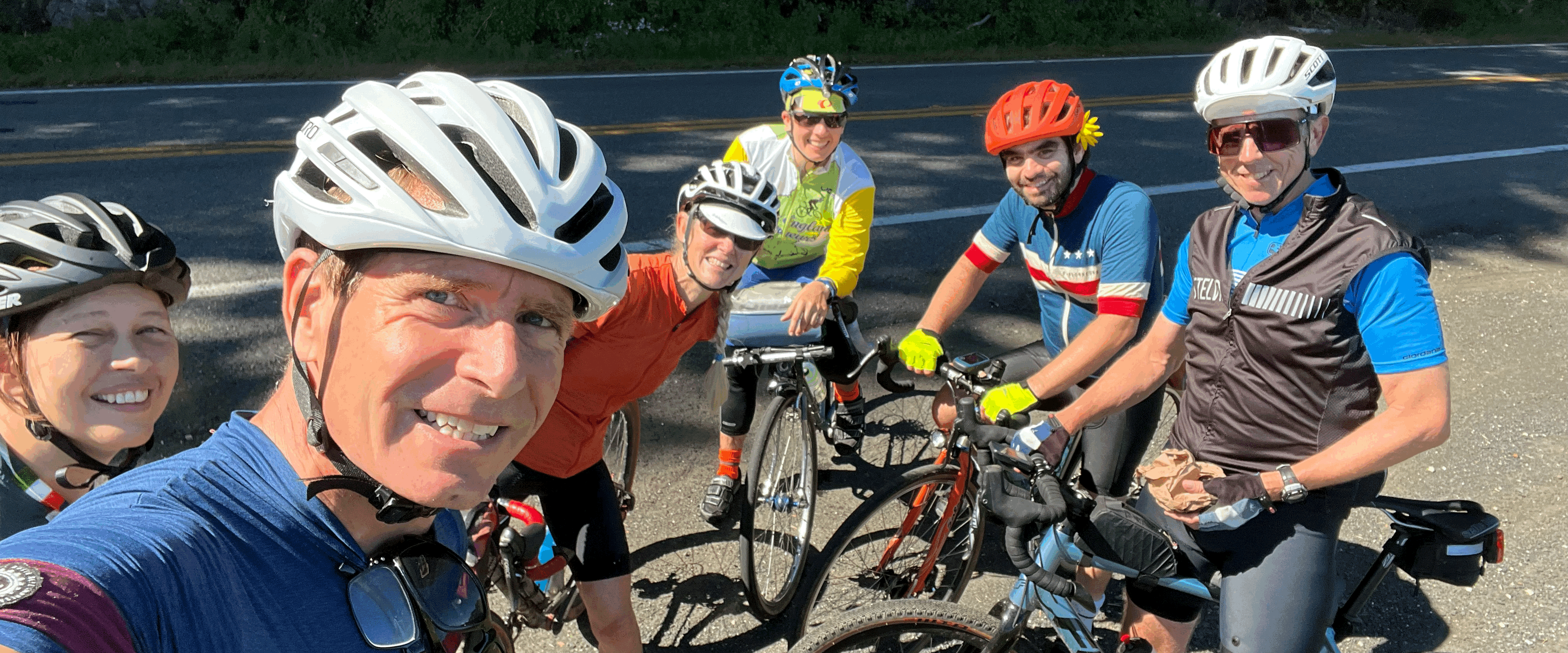 On the last climb Paula and I had a little mishap where Paula's chain dropped and I tried to catch her but as result we both fell. Booh. Fortunately not bad injuries, I rerattled by ribs a little. After we finished the ride we went to the Chesterfield General store for a well deserved lunch.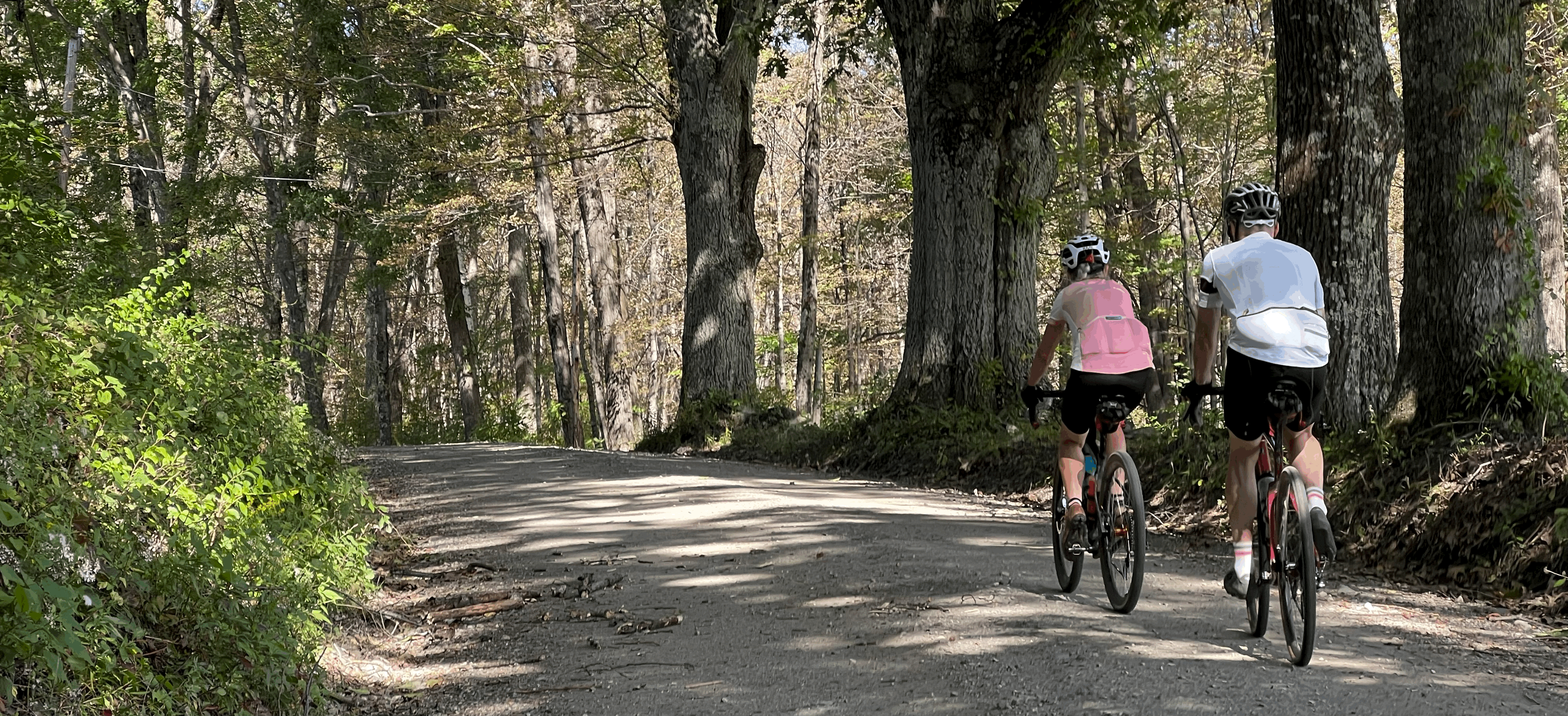 The next day I wanted to do a longer but not too hard ride. I ended with a route north over the back of Patten Hill to the Green river. John and Pamela joined me for the ride and enjoyed the nice weather.

The route was beautiful with nice vistas and a great descend along the Green river.

We had a short stop at Clarkdales for some cider, but we were to early, the cider was not available until October.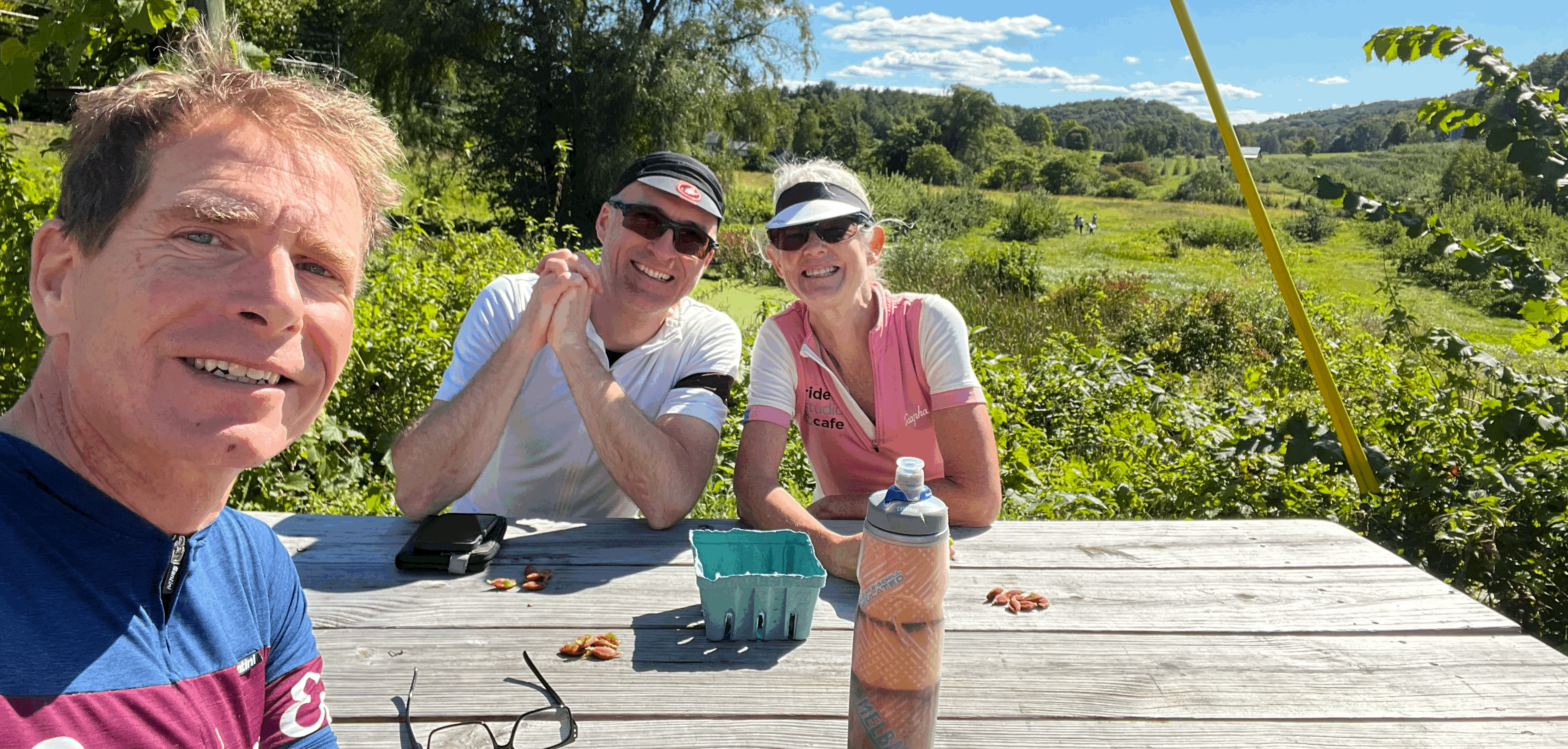 So we had Plums instead. We then finished the ride along Hoosac, Matthews and Graves rd.
This week on Veloviewer