This week, I released a new version of my best selling App. Ride PSI is a tire pressure calculator for bikes. I released the first version in 2016. Then rewrote it early this year with my framework reken.dev.
The new version 3.0 brings a much requested feature; support for more tire widths. The previous version supported 5 tire widths: 23, 25, 28, 32 and 37 mm. With version 3.0 the support goes up to 31 widths. The whole range from 20mm upto 52mm.

Another feature I added was the option to set the front and back wheel weight balance to 50%. It supported city bike (65/35), race (60/40) and randonneur (55/45) and this fourth option is for the folks that prefer to have equal pressure in their tires.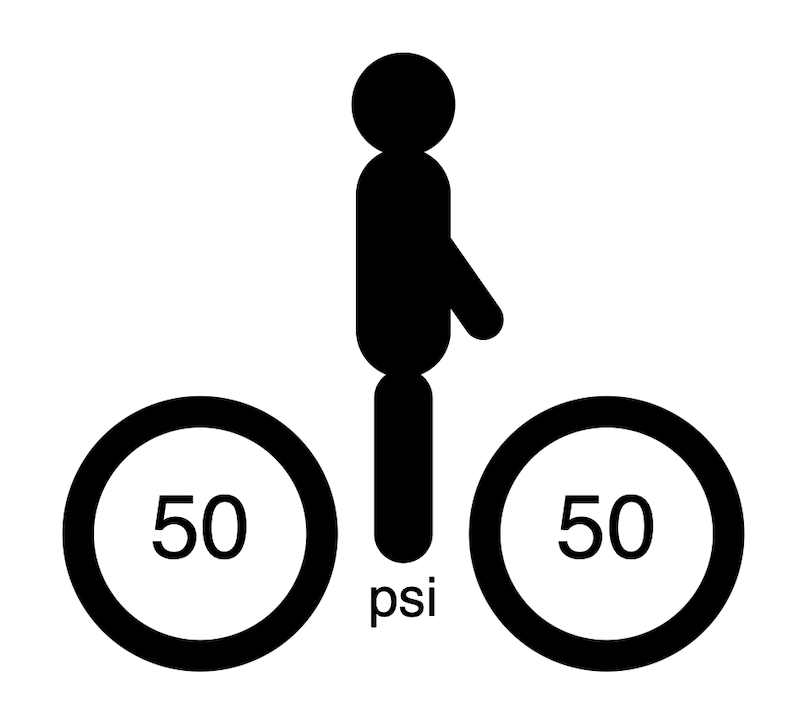 I also tweaked the app icon logo, made it a little smaller, as it looked a little tight. Now it has a bit more room.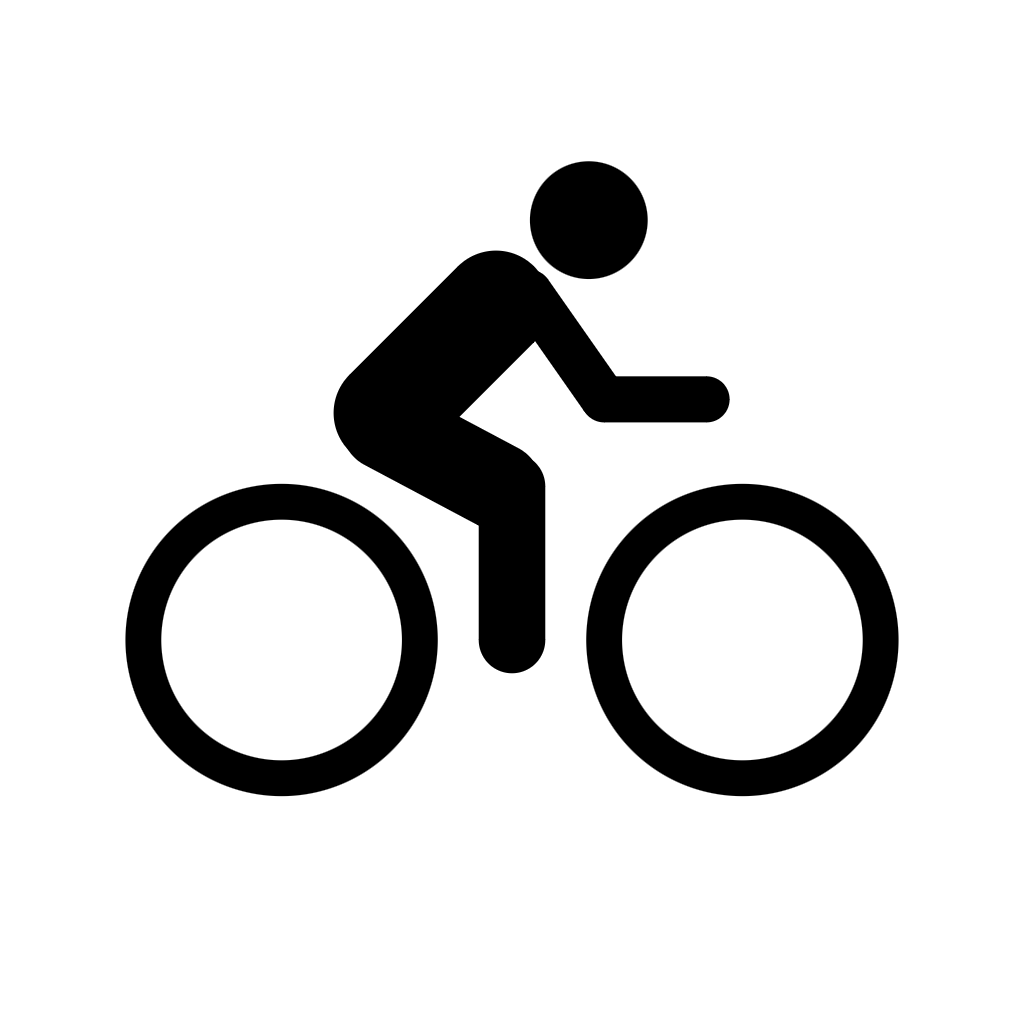 The new version is available on the Ride PSI website and in the Apple store. I have not updated the Android version as there is barely any sales. I'll add it if there is a request for it.