Monday, we traveled back home from North Carolina. Our flight was later in the day. Before breakfast, I did a 2.5-mile run in Old Salem.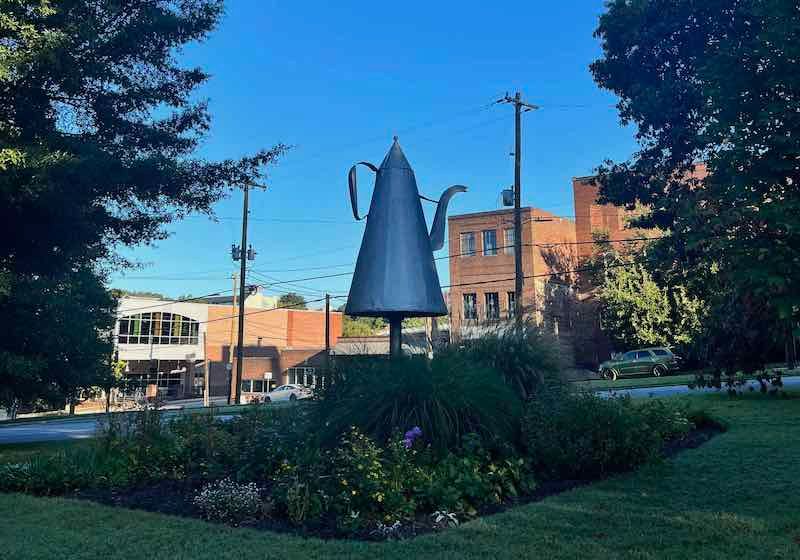 After driving the 1.5 hours to Raleigh, we had time to explore Forest Hill Park by hiking the more than 4-mile path on the peninsula.

Back home on Tuesday, I did my Tabata interval training, not on the indoor trainer this time, but outdoors. I rode a loop over Main Poland, North Poland, Bullet, Murray, Saban and Pine Hill.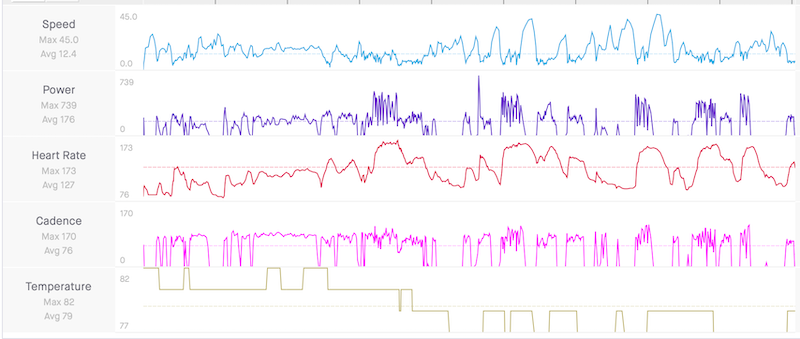 Our three-week vacation to Europe started on Wednesday when we left Hartford, CT, for Munich in Germany with a redeye after a stopover in Detroit.

Our first stop was in Austria, where we arrived at our daughter Florence, , her husband Seppi, and our granddaughter Isabella on Thursday afternoon. In the afternoon, we went for a short walk with Isabella in the baby stroller.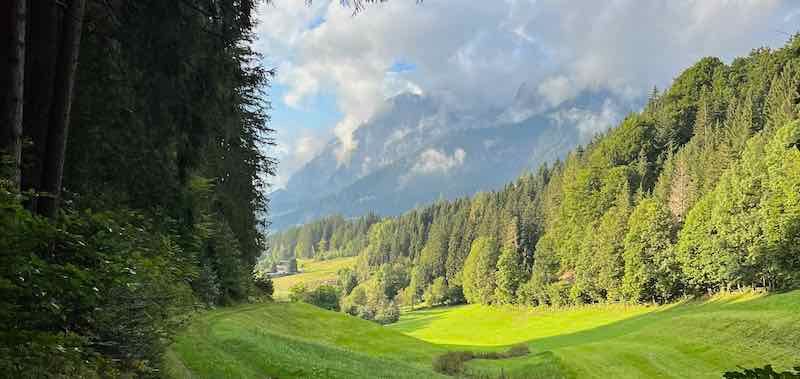 Friday, I set up the Trek gravel bike that I have stored there with my Garmin Rally pedals. I went for a loop into the valley and via some back roads. A pleasant 16-mile loop. The weather had been cold and wet the last few weeks but was clearing up.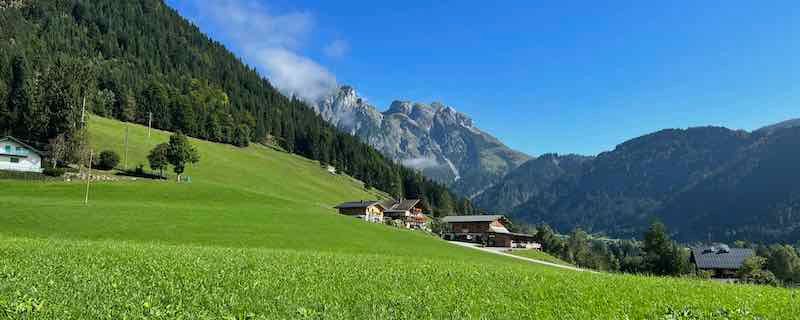 Our stay in Austria was short; the next day, we drove to Italy for our next stop, a visit to Venice. We had booked an Airbnb on a peninsula across the laguna from Venice. We arrived early before our check-in and walked along the pier to the lighthouse. After we had settled in the house, I took out the bike for a quick spin to check out some of the logistics for the next day: car parking and what ferry to take.
We spent all day Sunday in Venice visiting the sites.

Our golden ticket to see various parts of town was an all-day ferry pass, and we even had lunch on Lido.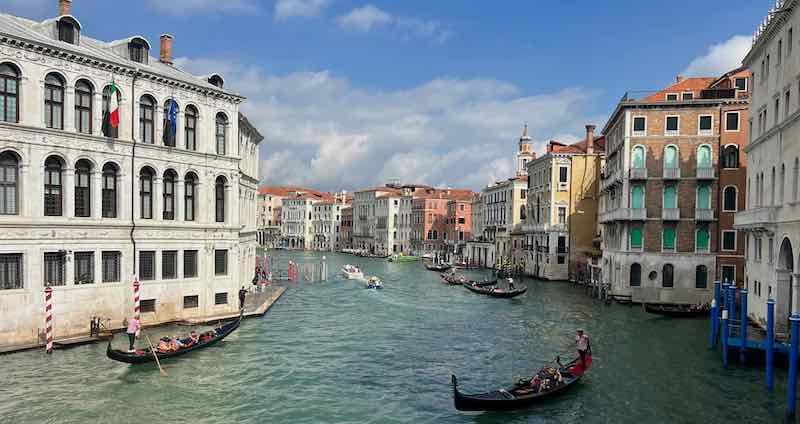 We met with Mike, Sandra, Erin, and Mason for dinner. After, we took the ferry back to our Airbnb.

This week on  Veloviewer