Wow another year has passed and we are back in week 1 of now... 2023.
On Monday, the observed New Year's day, Mac, Dusty and I went for a run in the woods behind Mac's house. The temps were just above freezing and we were out for almost an hour and ran 3 miles. Bodie, Mac's dog did not join us this time as he needed some rest. On the run there were plenty of branches on the trail to clear. The dark gray sky created a dramatic backdrop to some of the vistas.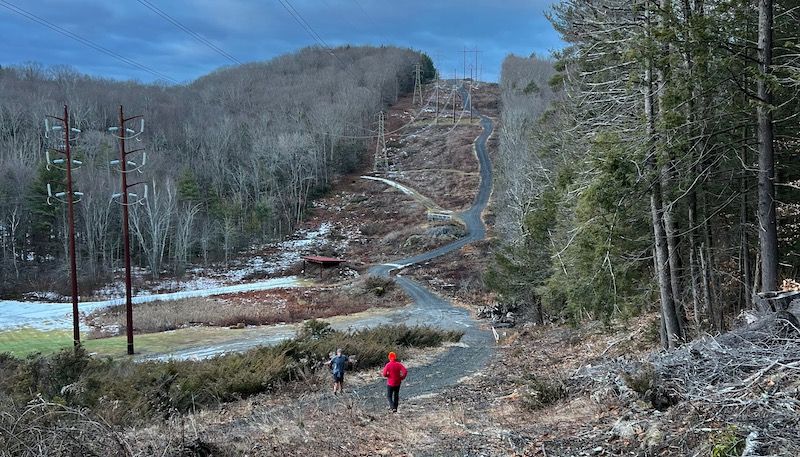 Tuesday a new NCC Hill climb series started. We raced up Box hill a 1.87 mile climb, relatively short so had to start hard. About half way in it was me Dusty, Melissa and Zinj. I did an attack but all of them were able to follow me. Dusty then counter attacked and I had to let him go. The remaining three of us were heading to the finish together. During the warmup I had reviewed the climb. This was very useful as I was able to start my sprint at the right time and finished 2nd after Dusty.

The next day I did a quick spin on the trainer to loosen up the legs. I participated in the Thursday night NCC races series. The race was on a relatively flat Zwift course called Tick Tock. I was able to stay with the lead group, but messed up my sprint by trying to shift up, which caused a delay and then ended up in a too high a gear. I finished 31st out 81. A little disappointing. Was a good workout though.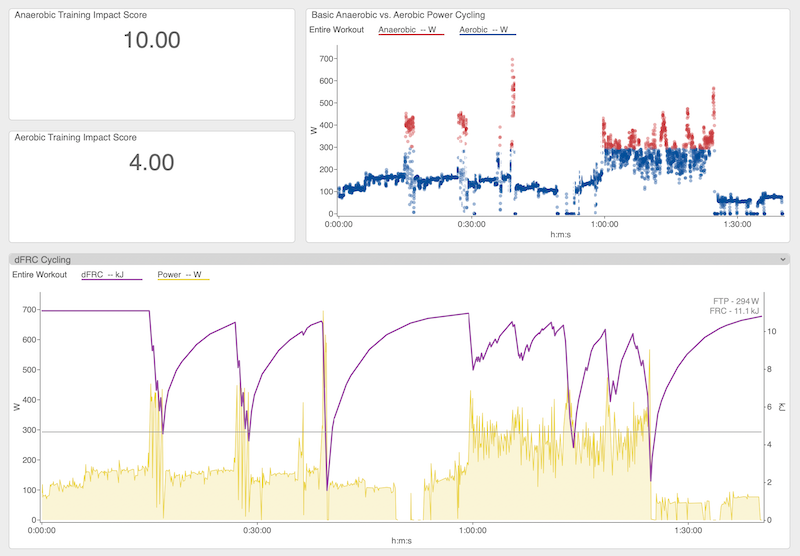 On Saturday Paula and I went for a hike in to the hills south of Conway. We walked just under 4 miles. We saw some fat bike trails, turned out later, they were Jay's.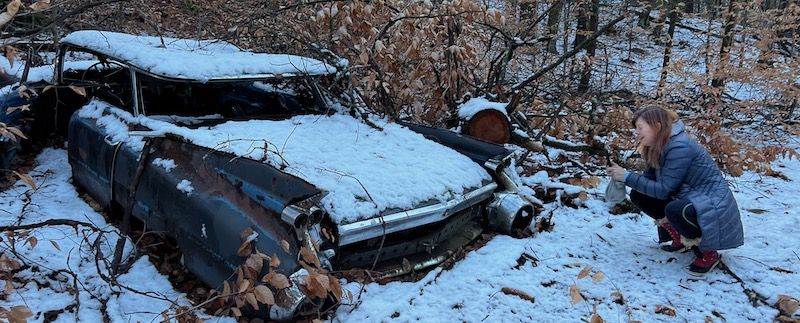 On Sunday Jay and I went for a ride in the Conway forest. We rode almost 10 miles. Legs felt good.  I was able to ride some steeper section I had not ridden before. I had to ride hard to keep up with Jay and mostly succeeded, or he was just kind to me :-)