A weird week that started in the ER on Tuesday. After I experienced some chest pain over the weekend, it worsened on Monday. I called the doctor on Tuesday morning, and he recommended having it checked out in the ER.As a result, I spend most of Tuesday in a hospital bed. They did various tests: EKGs, Chest X-rays, and a Cat scan. Also, my blood was tested for signs of a heart attack. Fortunately, it all came back negative!This still left the question of where the chest pain came from. Another option for the pain could be heartburn caused by acid reflux. I had an episode of that 20 years ago. And was easily fixed with a cure of Omeprazole. After I left the hospital without a precise diagnosis, but at least with some assurances, I ended up in the CVS to buy some Omeprazole.


Since I had been lying in the ER bed all day, I did an easy spin on the trainer for 40 minutes.Wednesday and Thursday went for a walk through town, and I did another easy spin on the bike on Thursday. The chest pain seemed to get less. I visited my primary care physician, and we agreed it would be best to do a stress test just to be sure.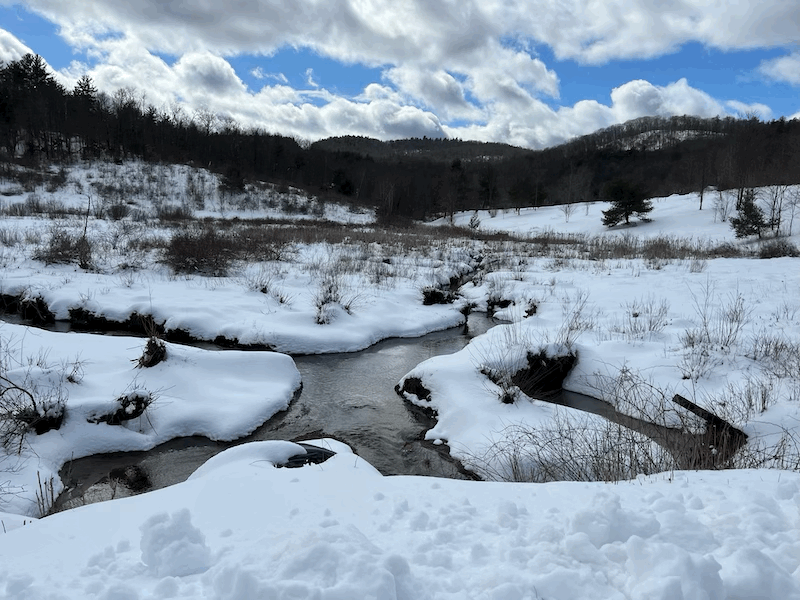 Friday did another walk and biked to the town hall to drop off my excise tax payments. Errr, two days late. Little distracted.I played pickleball at the town hall for 2 hours with 3 other Conwegians on Saturday. Paula was in the Netherlands over the weekend.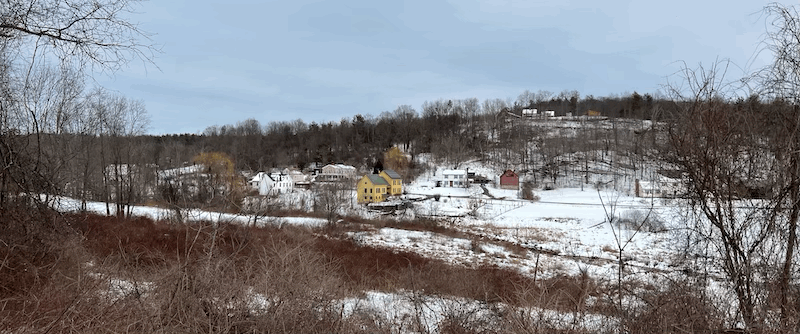 Sunday, first did a walk and went for a quick cross-country ski in the afternoon. Despite the warm weather, the snow was good for cross-country skiing. Overall a bummer of a week, so I took it easy.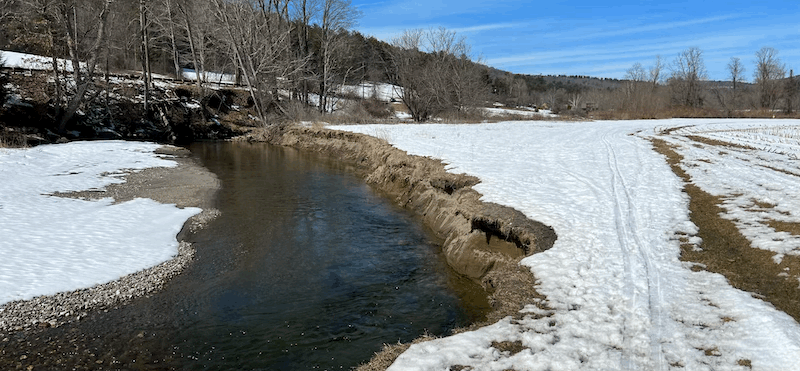 This week on veloviewer