We arrived Monday after a long day at my daughter Florence for a 6-day stay in Austria.
I took my Austrian Trek gravel bike out of the basement the next day. I installed the Garmin Rally pedals that I had brought with me. To flush out the plane trip went for a quick 9-mile spin through Werfenweng. The temps were chilly, but it stayed dry. I went to the Werfenweng ski lift and then returned to the house.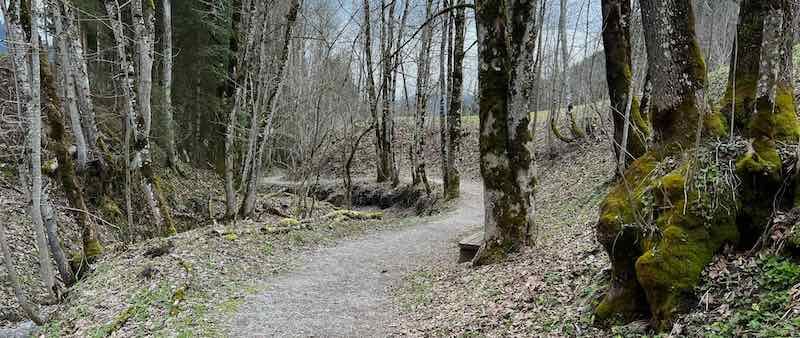 Afterward, we walked with our grandaughter Isabella in the baby stroller. Florence took us on a cool jeep track near her house.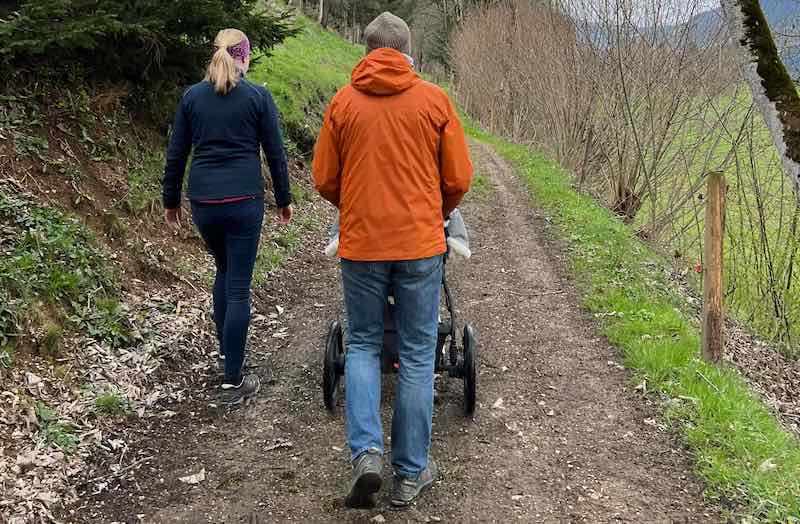 The next day I rode a loop that brought me down to the valley and, for a while, followed the gravel bike path along the river before climbing back up to Werfenweng. In total climbed 1640ft. The weather was improving, and I even saw a little sun.

Thursday afternoon, we went for a walk in Bischofshofen. Before I squeezed in a quick ride. I had wanted to ride up to Auszeit, a ski hut on the mountain. The roads/trails are pretty steep here. 2 jeep tracks averaged 18%. The view at the ski hut made it all worthwhile.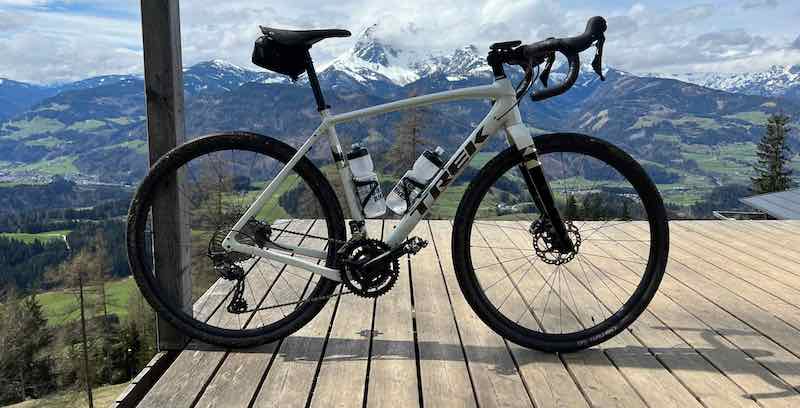 The afternoon walk brought us passed a Schwalbe inner tube vending machine. There were various tire sizes to choose from.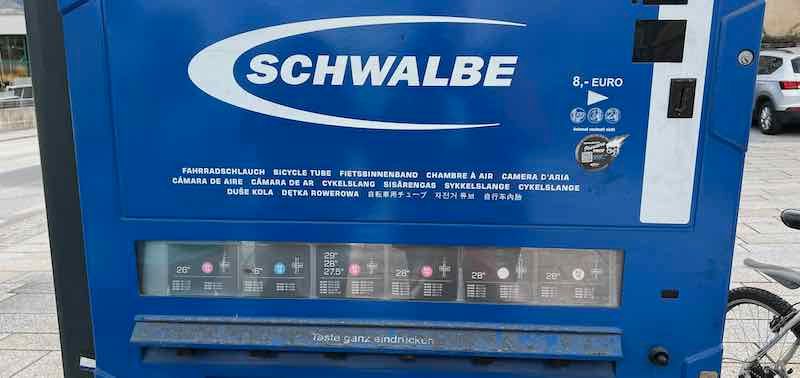 Most of the walk was along the river, and we crossed the river on the way back over a dam. The dam had a fish ladder for the trout to spawn upstream.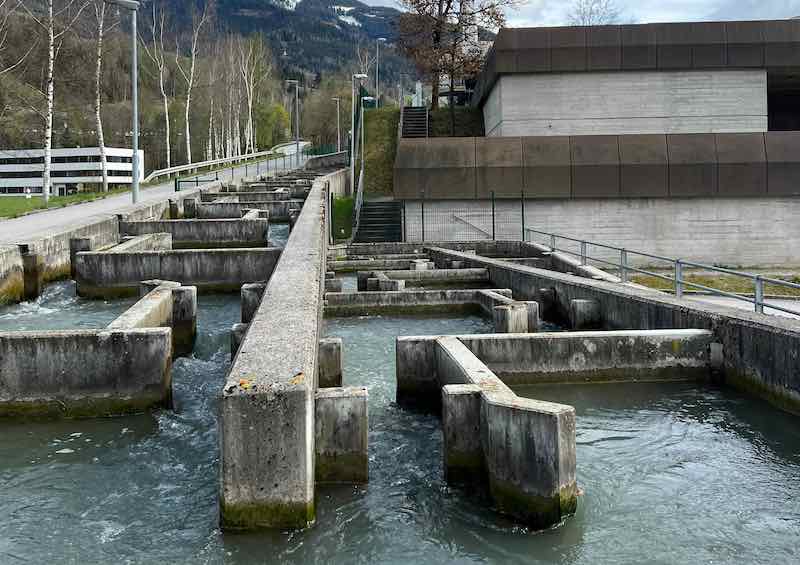 Since we visited Salzburg on Friday, there has been no riding. But we did hike for 5 miles through the center of town and up to the castle overseeing the city.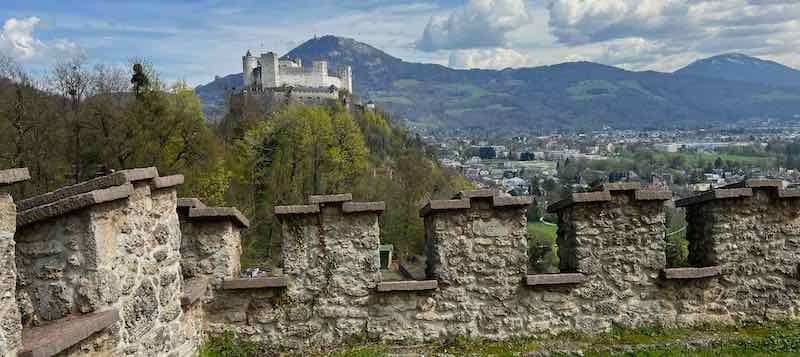 But on Saturday, the last day of our visit, I could squeeze in a quick ride along the river. Since we were going for lunch in Bischofshofen. I drove there earlier that morning, parked near the river, and did an 11.5-mile spin to Sankt Johann am Pongau and back. The route consisted mainly of beatiful gravel trails along the river.

The next day we traveled back to the US. A long day. We left at 6:30am from Austria and arrived at 9:30pm in Arlington. A 21-hour trip.