With the vacation starting this week; flying out Wednesday, I did not have a lot of opportunities to bike. Hence a short post this week.
I'm taking the Honey on the trip and in order to be ready for some gravel riding in Europe, ordered some new 38mm Barlow Pass Endurance tires. After installing them on Monday went for a quick shakeout ride. A good test route is Roaring brook with its loose gravel and then up Boyle. Everything worked fine. Tuesday I packed up the bike and was ready for the trip.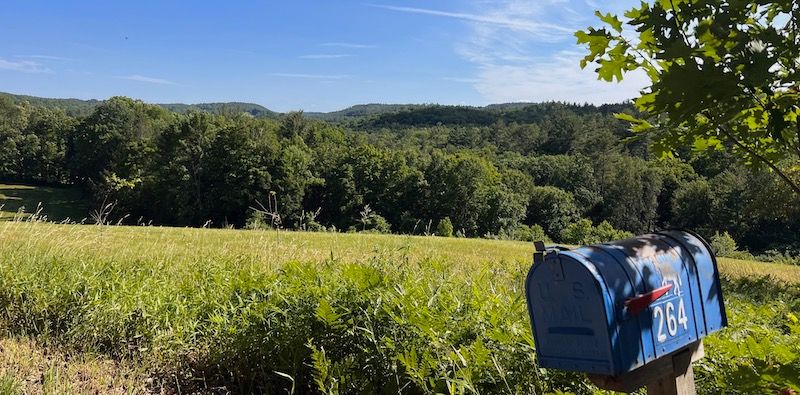 In Portugal I did not unpack the bikes as the stay was too short to make it worthwhile. I did try to rent some bikes last minutes, but did not pan out.
Did a few short walks, see my other post : Azenhas do mar.
On Sunday we went for a hike to a secluded beach, Praia d'Ursa, not too long about 3.1 miles. But it was pretty intense as we had to descend and then climb back up a steep cliff.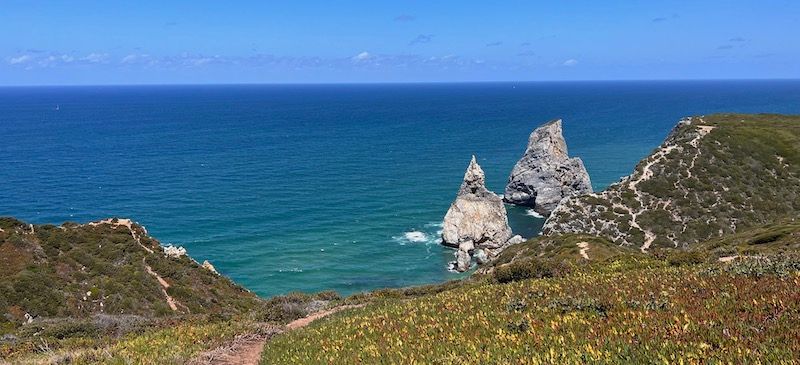 This week on Veloviewer