Since I have been posting in parallel about our travels, this weekly's episode will be a little shorter than normal.
Monday, first morning in Portugal I went for a run from the hotel to the Tagus, the main river flowing through Lisbon. This was the first run since I had the neural muscular therapy on my back. And my back felt fine running. No stiffness or pain. Progress!!! I kept the run short 1.9 miles with an average pace of 11 min/mile. The climb back on the road back to the hotel was pretty harsh. The rest of the day we did walks thru Lisbon.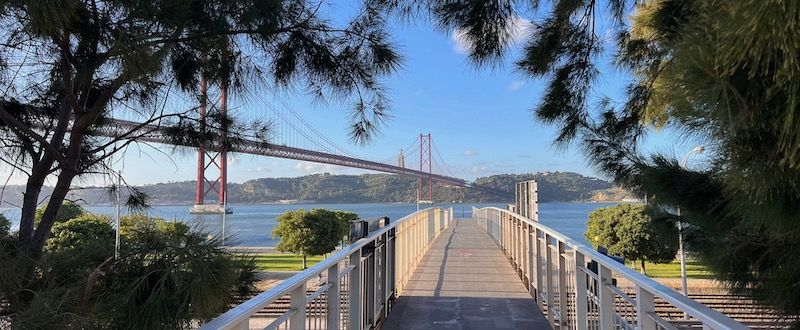 The next day we arrived in the Netherlands an d drive with our rental car to our airbnb in Sneek. When we arrived we took the city bikes we borrowed from our hostess for a quick tour 8 mile tour thru Sneek.

On Wednesday we used these bikes to ride to a paddleboard rental company to do some paddleboarding. Before that I had reassembled our bikes and in the afternoon Paula and I went for a 33 mile around the Sneeker meer.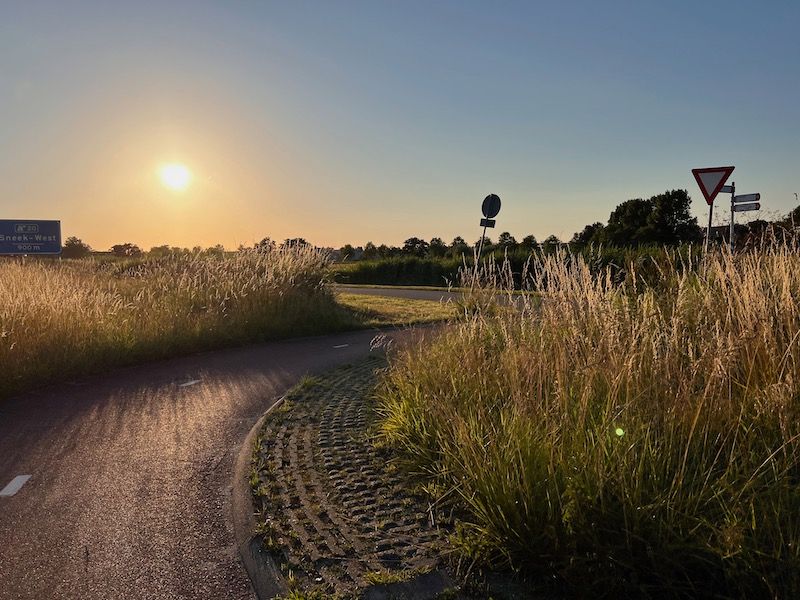 I went for a ride myself on Thursday as Paula was tired from our explore the day before. This time I took a route westward. First I headed into the wind and at some point I had it in my back. The 31 mile route included some interesting little paths.

Friday, Paula and I met my childhood friend in Appelscha for a beautiful 34 mile ride. The route brought us forest trails, paths through the heather fields and quiet roads in the countryside. The tempo was al conversational pace, as there was a lot to catch up on with Meindert.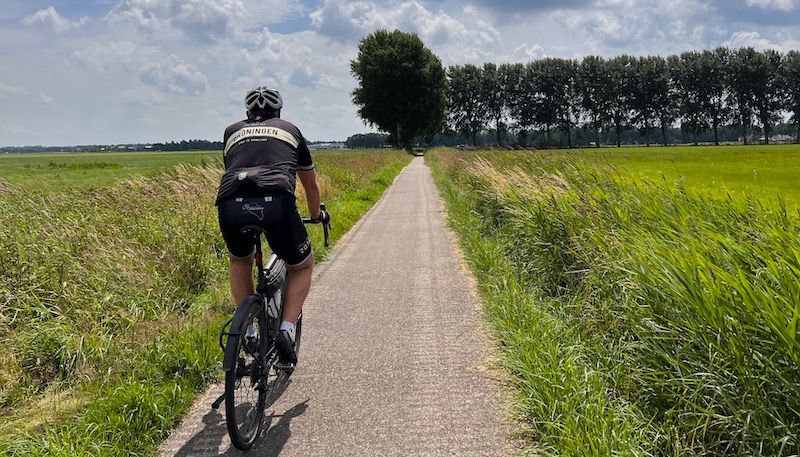 Saturday and Sunday we had family reunions with fun activities but no hiking, running or biking.
This week on VeloViewer