After my implosion during last Sunday's race in Putney decided to take a recovery week. Therefor no intensive workouts and no race at Shed park this week.
On Monday I received the Garmin Rally power pedals. I bought the leftside-only version. So I did a quick test run with them installed on the Fat bike. Power was registered which is great. Great I know have power info on all my bikes again.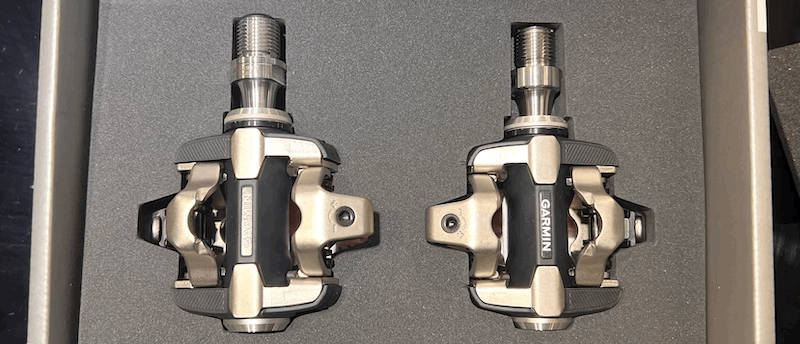 Tuesday morning planned to do my regular run, but cut it short as I wanted to recover and only did a 2k loop over Academy road.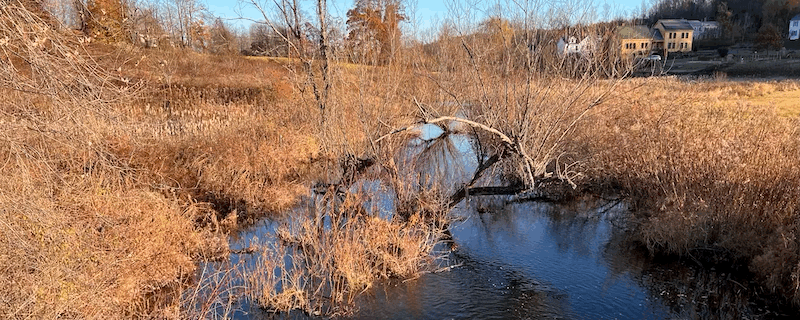 I did go to the NCC cyclocross practice on Wednesday. Practice is definitely winding down only David and Chris were there and so we decided that was the last one for this season. I did ride all 5 loops with the group, but kept it easy. Maximum heartrate was 164. Also the first time I wore my new NCC cycling kit. The bib was prefect (size large), the medium sized jersey was a good fit length wise but, next time need a slimmer fit.

Thursday did a quick spin on the Fatbike (with the Power pedals). First impression is, as I expected, that it takes power to get the fat bike going. Stopped along the way at the CSA to get some yoghurt.
Saturday I did a 22 mile loop on the EverOrange towards Greenfield along Lower road and via Bartwell's Ferry road back. I kept the pace at endurance level and heartrate low.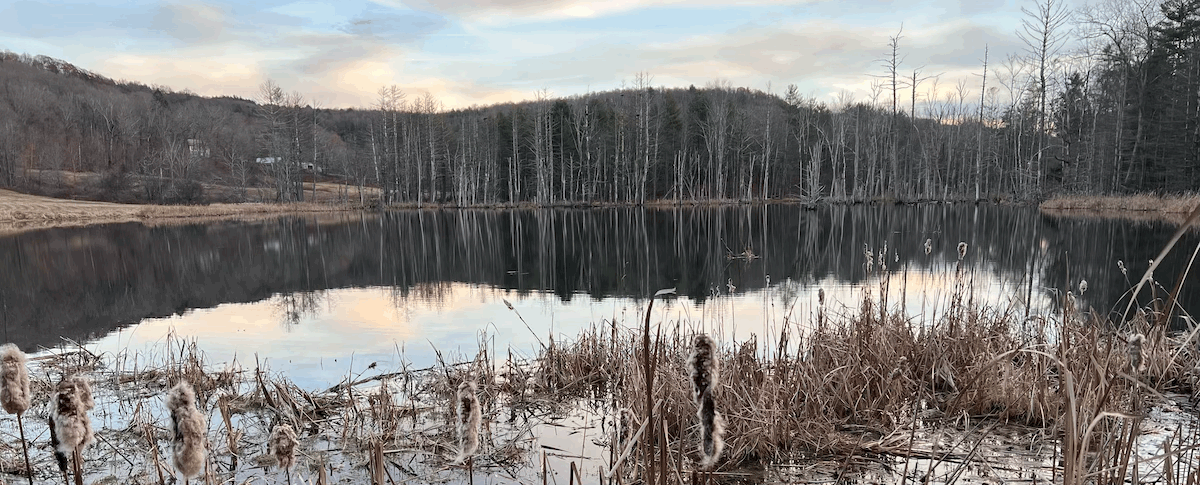 Sunday another Fat bike ride with Paula to the CSA Thanksgiving fair. We had some warm cider and donuts and bought some winter veg. It included Celery root on of the key ingredients in my pea soup recipe.

All and all a recovery week as planned, can't wait to go back racing, hope i'm ready for it.
This week on Veloviewer