Paula had winter vacation this week, so we went out for a ride on Monday. With spring-like conditions, we rode through the Pioneer Valley. We parked the car in Sunderland and made a clockwise loop along the Connecticut river, first on the west side along River road.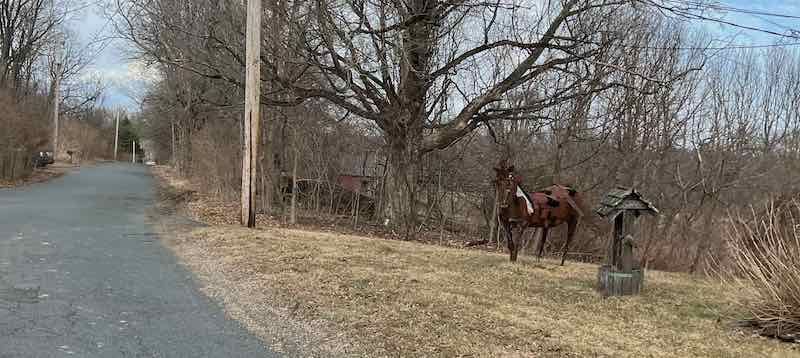 We crossed the river in Greenfield on the bike path and then rode and then via the South Ferry rd back.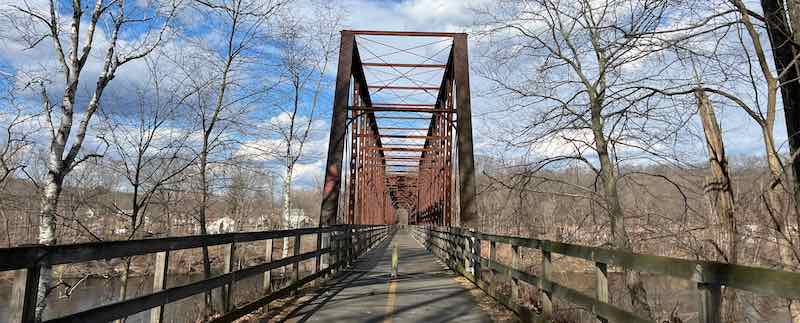 A nice 19-mile loop. The best part was the wind turned halfway through the ride and hence had it mostly in our back on both sides of the river.


In Sunderland, we stopped at the famous Buttonball tree, an almost 350-year-old American Sycamore.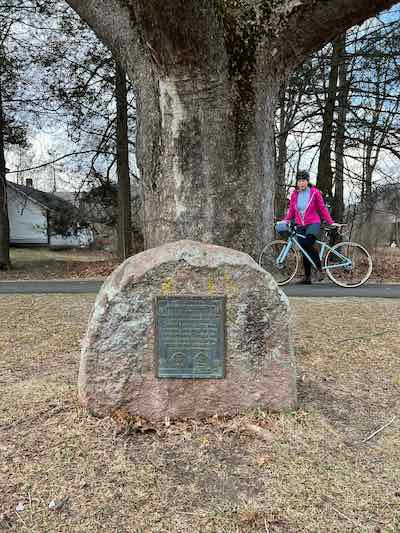 Later in the week, we visited the National History Museum in Amherst, which showed the Pioneer valley as a vast lake in the ice age.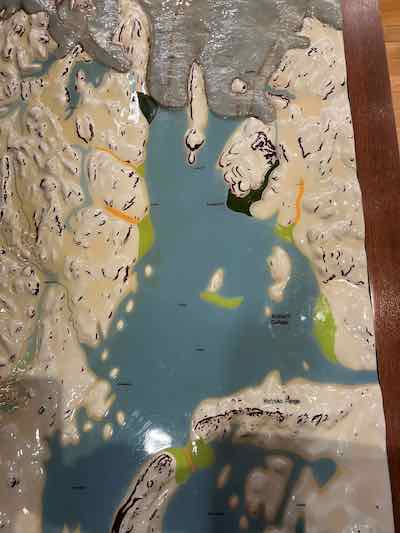 The next day I raced with NCC on the Richmond course. Since I did not want to over-exert myself, I kept my heart rate below 160. As a result, I finished 7th. Yes, it is hard to be in a race and not be able to race.


On Wednesday, I did an ez 45 min spin on the trainer. Winter had returned. The next day I raced with NCC on the Zwift course in Scotland. Again I limited my heart rate below 160 and, as a result, got dropped on the first climb. I pedaled the rest of the race by myself and finished 3rd last. Not fun.


I did another ez spin on the Zwift in Paris the next day. This time in a clockwise direction. After 45 mins, I signed off.

Saturday morning Paula and I played pickleball for 2 hours in the Conway Townhall. In the afternoon, I rode Fat bike with John in the Conway forest. The conditions were not ideal, and only when riding previously made footsteps were we able to make progress. In the end, we only rode about 5 miles. My Wahoo was not charged and stopped recording after 2 miles. Bummer.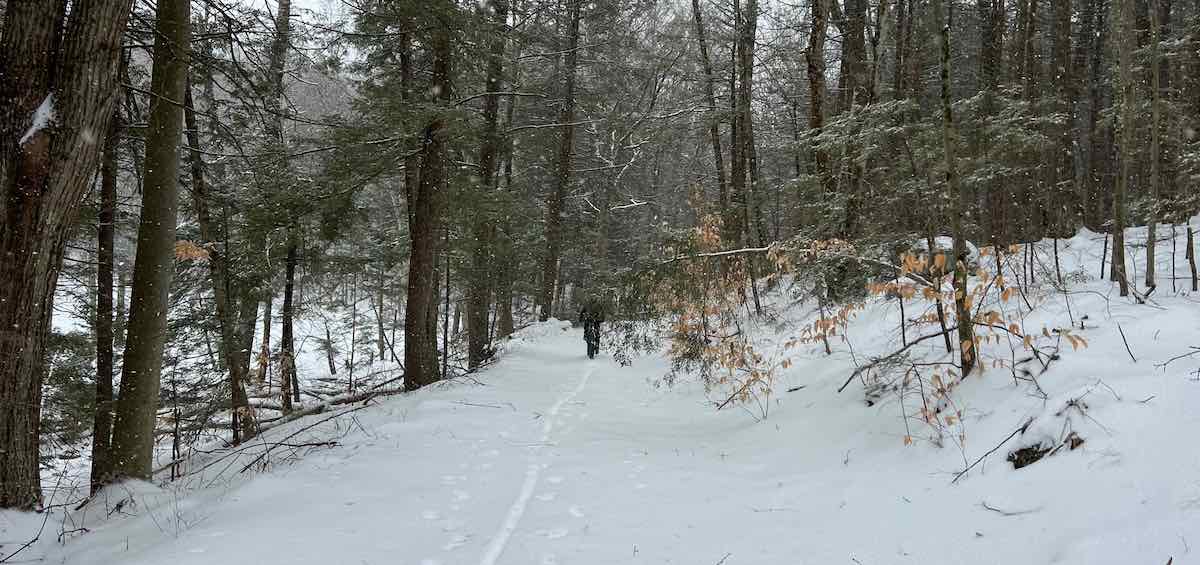 Sunday did another spin on the trainer. So a week with lots of easy spins.