I'm still not feeling great due to my Covid infection, and took it easy this week. On Monday, Paula and I went for a hike through town. On Tuesday, we did another hike, now along the South River.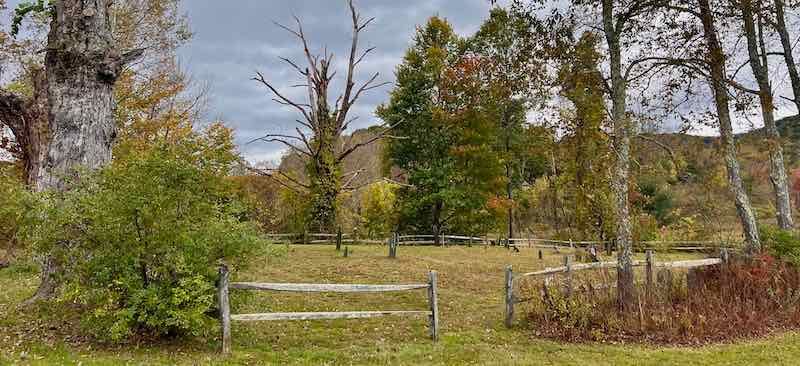 The next day, I went out for a short outdoor ride to pick up some eggs at the CSA. Later that afternoon, we played a pickleball tournament in Conway. With 16 participants, we played a ladder, which meant every participant played 6 pickleball matches. If you won your match, you would move up a court (there were 4 courts) with more skilled players. If you lost the game, you moved down a court. Since this was the first time playing in the ladder, Paula and I started on court 1. I won that game and moved up a court. In total, I won 4 out of the 6 games with a total score of 122 points out of the 126points, which resulted in a 3rd place.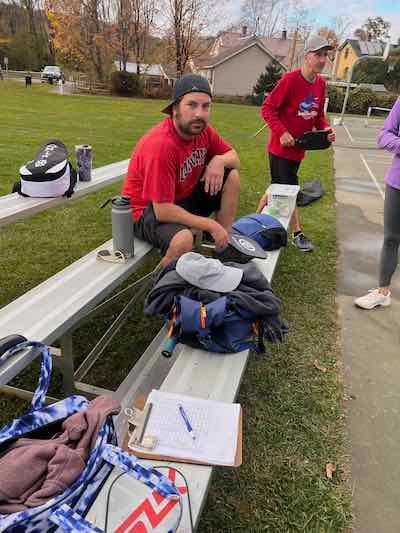 After having been inside almost all week, Paula and I decided to hike up Mtn Monadnock on Thursday. We first had to drive just over an hour to get there. By the time we arrived, it was noon. Soon, we were underway; we had gone up it before, but I had not expected (remembered) the amount of climbing that we had to do on the White Dot trail.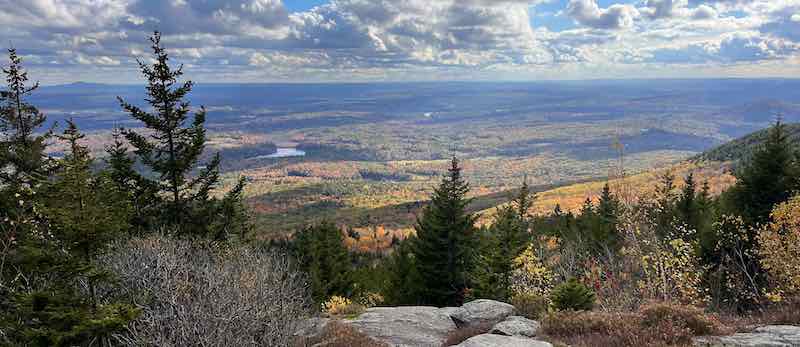 At some point, we almost turned around due to the difficulty. Fortunately, I found a more doable section, which allowed us to continue.
After just over 2 hours and 2 miles, we were at the top and had a chance to enjoy the beautiful views. We had lunch there and went back down along a slightly easier trail (White Cross trail), and around 4:30pm, we were back. I was tired but very satisfied with our accomplishment.

Friday, I let the legs rest a little, and Saturday, I took a spin on the indoor bike. Even though I still did not feel great, I finally tested negative again for Covid.
Sunday, I had some time in the afternoon for an outdoor spin along Roaring Brook Rd. I tried to go a little harder occasionally, but there was only a little energy.

This week on Veloviewer