This week involved a lot of travel; returning home from Utah and, at the end of the week, unexpected travel to Holland.
Margot took us to Park City for a hike on Monday. Afterwards, we visited Park City itself and had lunch. On the way back, we drove across the "pass", where the altitude was almost 10,000ft at its highest. I think that was the highest I have ever been, excluding plane rides, of course.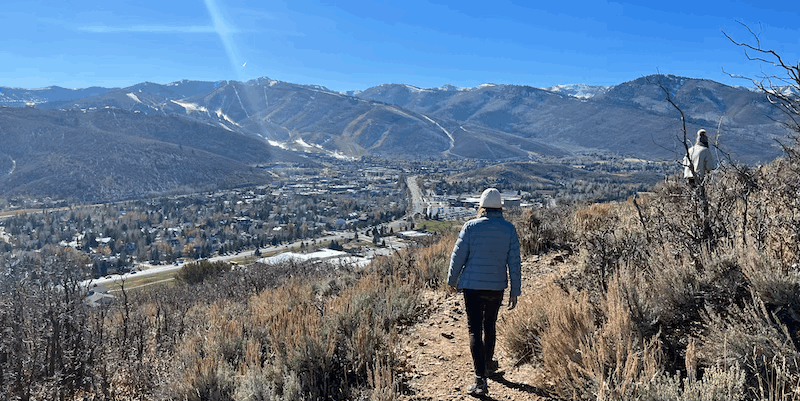 The next day, we drove home, but not before walking Moose for an hour on the streets of Salt Lake City. We came across some nice Halloween displays. Afterwards, we took the train to the airport for our return flight.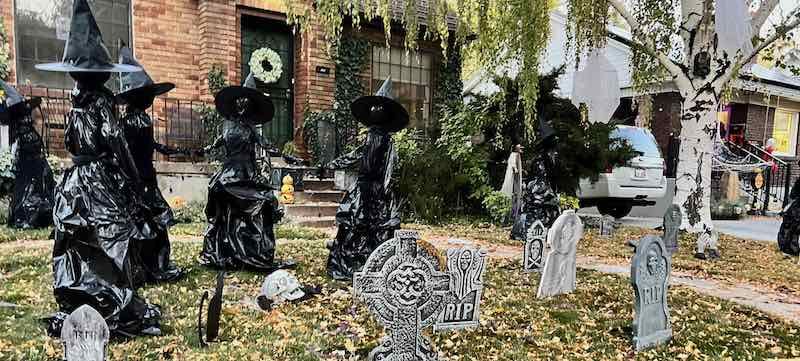 On Thursday, I went out for a 20-mile ride with my Seven. I headed north across the Bartwell's Ferry Bridge. I put in a hard effort after crossing the bridge and achieved my second-best time. Since I hadn't been down Albany Rd for a while, I decided to descend it to Upper Road. I had expected the worst with all the flooding, but despite it being closed, it was in pretty good condition. Another road I was curious about was Hoosac Rd. Last summer, it was damaged by heavy rains. The road was still closed, but the gap was now filled, so I did not have to get off my bike.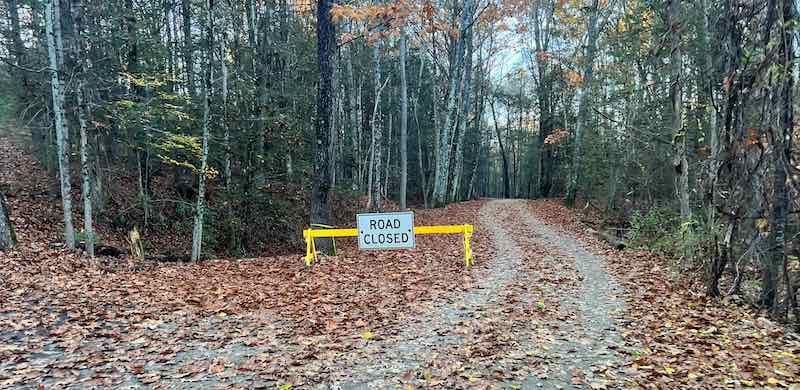 Dusty and I went for a run Friday morning before we were supposed to fly to Holland. After a long illness, my Dad passed away. The funeral was going to be in a week. Unfortunately, our flight to Washington got delayed, and we ended up going back home to try again the next day.

Now, I had the opportunity to at least try the flyover at Treehouse. Treehouse had opened the course for pre-riding before the race the next day. The flyover was challenging. It required a lot of speed and momentum, with some finishing pedal strokes close to the top to get over it. The course was a lot of fun, and I was bummed I could not race the next day. I had already given away my entry to an NCC team member.

I did have some time the next morning to watch some of the CX races at Treehouse. We then drove to the airport for our successful second attempt to get to Holland.
This week on Veloviewer